Centralized procurement platform Information management system Online message
The semi-finished products of the aggregate line of the Zhaoqing Runsheng Quarry project have been successfully tested and put into operation
---
At 15:58 pm on July 2, 2023, the semi-finished products of the aggregate line of the Zhaoqing Runsheng Quarry project of the Group Company's Power Division successfully completed the commissioning and production task, marking the successful completion of another milestone task.
The Zhaoqing Runsheng Quarry project is the first construction and installation general contracting project of the Ministry of Electric Power, with arduous construction tasks and tight schedule. Since the start of construction in August last year, problems such as delayed design, poor geological and climatic conditions, and variable construction plans have caused great difficulties to the overall construction organization. The project department will not abandon or give up. With the joint efforts of the construction and management teams, they will overcome various difficulties, fully promote the spirit of Yu'an, and make impossible tasks possible, finally ushering in the dawn.
The smooth and timely production of the project is the best affirmation for the project management personnel. We will continue to work hard to ensure the smooth completion of subsequent work and create a Henan installation brand.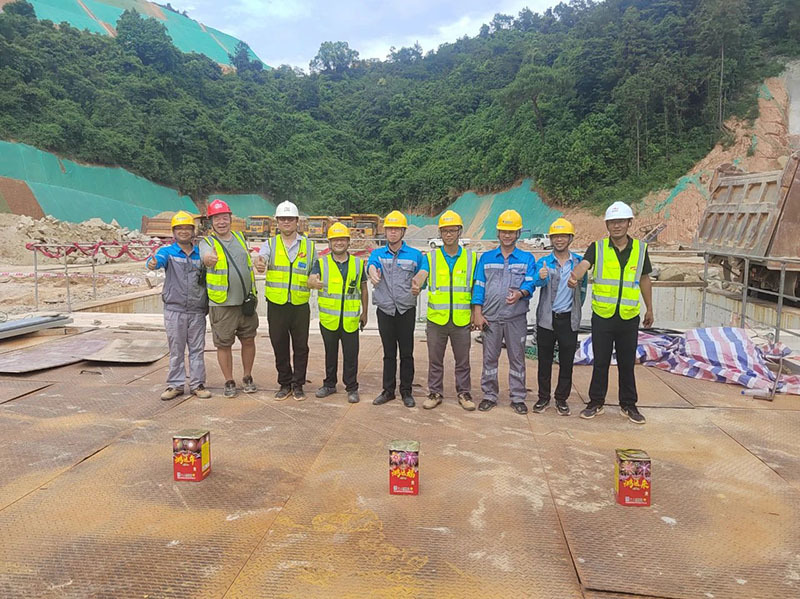 ---