Centralized procurement platform Information management system Online message
The relocation and reconstruction project of Hefei Tiepeng Cement Grinding Station was successfully put into trial production at one time
---
At the end of June, the relocation and reconstruction project of Hefei Tiepeng Cement Grinding Station undertaken by the Fourth Engineering Company of the group company was successfully put into trial production, marking a milestone victory in project construction.
From May 23rd to June 29th, the relocation and transportation of the mill body from the old factory to the new factory will take only one month and six days for production. Faced with such a tight schedule, all staff members of the Hefei Tiepeng Project Department are not afraid of difficulties. They are "5+2" and "white+black", with the primary goal of ensuring the schedule and nodes, quality as the core requirement, and safety as the final red line. They have inverted the schedule and made precise arrangements, continuously accelerating the construction process. Finally, it was ensured that a trial production was completed as scheduled and a satisfactory answer sheet was submitted to the owner.
The owner highly praised the work of the project department during this period: Henan Installation is a team that can fight tough battles, dares to fight tough battles, and wins tough battles. It is a team with solid technology, practical work, and integrity.
This project is our first cooperation with Hefei Cement Research Institute. We will take this cooperation as an opportunity to build the Hefei Tiepeng project as a benchmark project, meet the needs of the owners, gain their trust, and open up a new situation for the next two or even multiple collaborations.
We are grateful for the praise of the owner and the general contractor and will not relax. We will continue to discipline ourselves with the principle of high standards and strict requirements, put service first, and strive to enter the Hefei market and develop new strategic bases.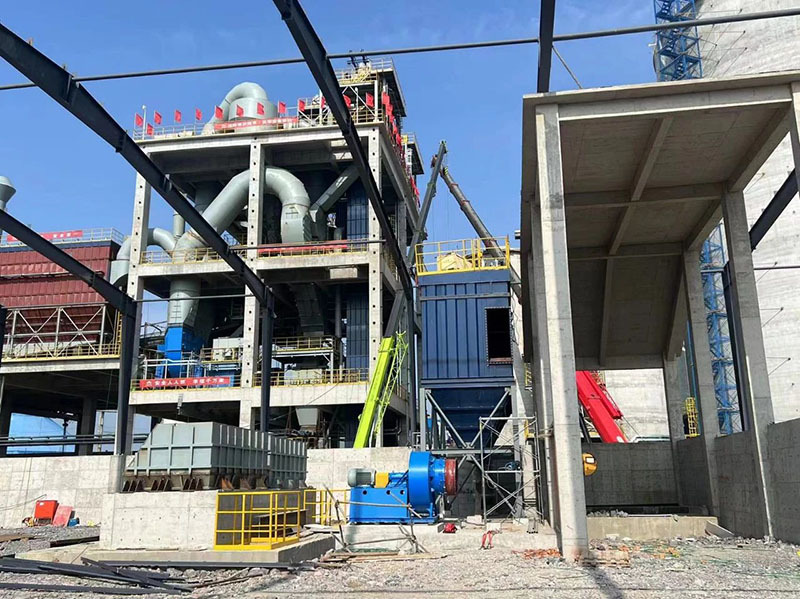 ---