Centralized procurement platform Information management system Online message
Unity of mind from top to bottom, achieving fruitful results in a hundred days of hard work
---
Since the launch of the "Hundred Day Campaign" after the Spring Festival, the Luoyang Traditional Chinese Medicine Hospital project of the Construction Engineering Division has resolutely implemented the strategic deployment and work arrangements of the group company and Construction Engineering Division, with unity of effort, overcoming difficulties, and pressing construction. The indoor and outdoor decoration work for floors below 10 has been basically completed, and the building image and decoration effect have shown their initial appearance.
In order to achieve the goal of "ensuring timely diagnosis", the project department focuses on the construction measures of "personnel guarantee, working time guarantee, and one-time survival guarantee". Firstly, it strengthens organizational leadership, provides guidance from the front, and sinks service management to ensure efficient management and smooth instructions. The second is to schedule the project backwards, analyze the required number of construction personnel, and find ways to urge subcontractors and teams to increase personnel to meet construction needs, providing personnel guarantee for the implementation of the schedule plan; Thirdly, all management personnel of the project department gave up the opportunity to rest during holidays and actively mobilized all subcontracting teams to work overtime at noon and evening, ensuring sufficient and effective construction time; The fourth is for the supervisory leaders of the business unit to be stationed on site to supervise and coordinate with all parties involved in the project, ensuring the rapid progress of the project.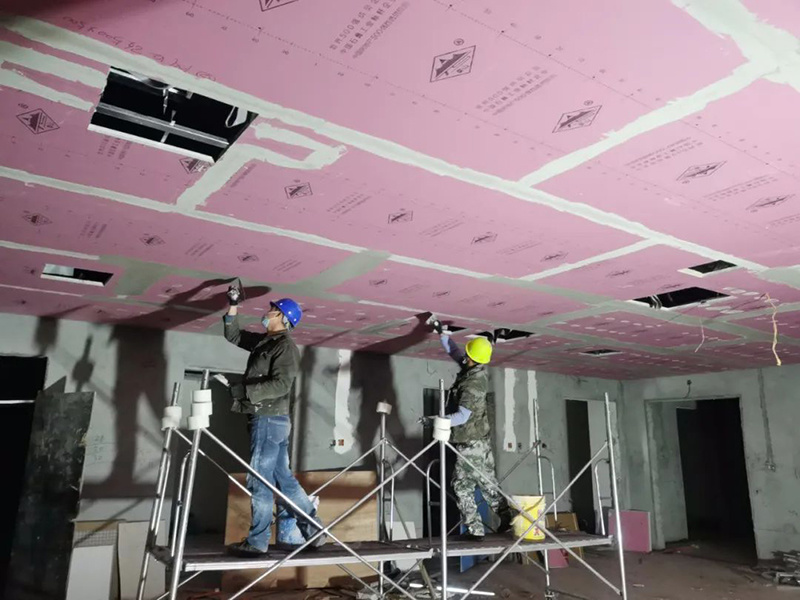 The project department of the Traditional Chinese Medicine Hospital, while accelerating the construction progress, always adheres to the principle of drawing research first, technical solutions first, and model projects opening up, and deeply implements measures such as technical disclosure at all levels, overcoming problems such as incomplete drawings and frequent changes, and meeting the high standard requirements of municipal leaders, owners, and supervisors for engineering projects. The project fully guarantees the investment of safe and civilized construction costs, ensures that on-site safety measures are in place, and implements various systems such as safety disclosure, regular meetings, and inspections without any safety accidents.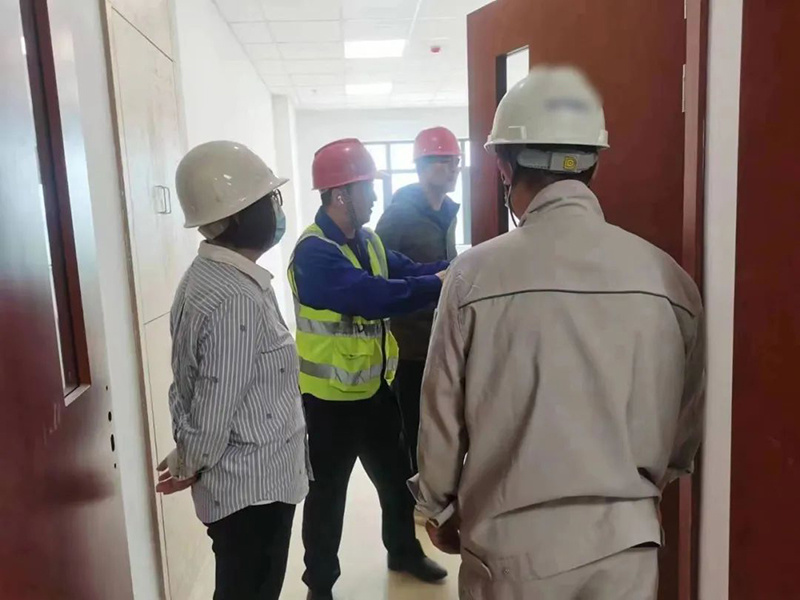 At present, the image of the outpatient hall, inpatient hall, and medical main street of the Traditional Chinese Medicine Hospital project has emerged, and the consulting rooms and wards have the conditions for soft furnishings and furniture to enter. The "Hundred Day Campaign" has achieved remarkable results and accumulated fruitful results. The project department is currently actively organizing the renovation and maintenance of the completed parts, and carrying out the next phase of full sprint and attack on the underground parts and above the 10th floor.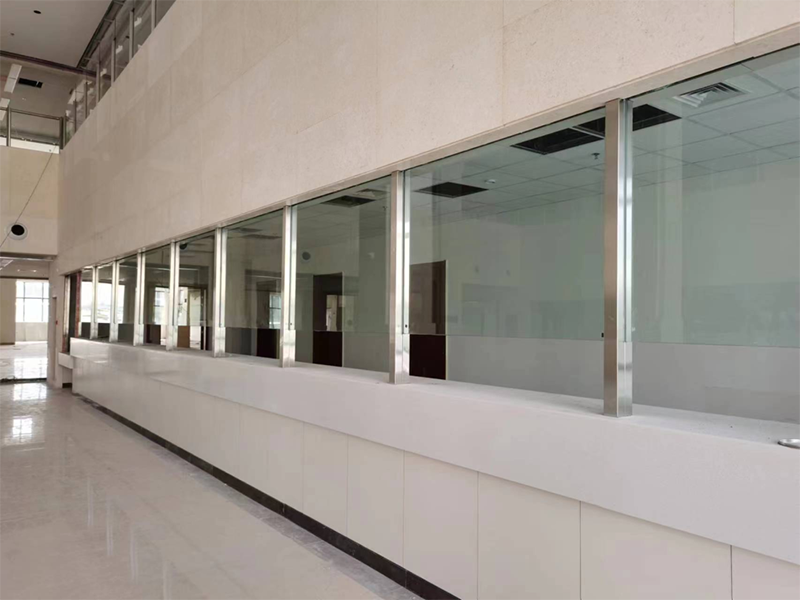 ---