Centralized procurement platform Information management system Online message
Leaders of Qinyi Expressway Project Visited Our Company for Field Inspection
---
On the morning of April 14th, a 9-person inspection team consisting of leaders from Henan Qinyi Expressway Co., Ltd., quality supervision station supervisors, project section leaders, and relevant technical personnel visited our company for an on-site inspection to evaluate the company's production capacity, production scale, resource allocation, craftsmanship, and quality control capabilities. Zhu Jianluo, General Manager of the Metal Structure Company, Yang Yong, Deputy General Manager, and Di Yafei accompanied the reception throughout the entire process.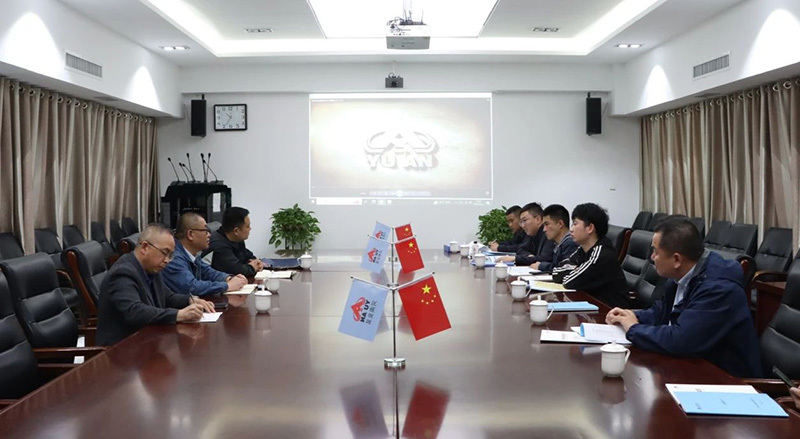 The inspection team first held a discussion in the headquarters building of the group. After watching the group's promotional video together, Zhu Jianluo, the general manager of the metal structure company, introduced the development history, industrial sectors, strategic planning, and other aspects of the group company to the leaders of the inspection team in detail. Based on our company's steel bridge manufacturing capacity scale, equipment matching, inspection and testing, and technological innovation capabilities, we discussed the company's metal structure manufacturing The achievements and honors achieved by municipal roads and bridges were showcased. Di Yafei, Deputy General Manager of Metal Structure Company, gave a detailed report on our company's production organization ability, resource allocation ability, and on-site construction plan for the steel box girder project.
After the discussion, the inspection team went to the steel bridge manufacturing base of the metal structure company to conduct on-site inspections of the production processes, equipment configuration, quality control, and other aspects of our company's workshop. The inspection team walked and looked at our company's workshop process, equipment layout, automation and intelligent manufacturing, and technological innovation, giving full recognition.
It is reported that Qinyang Yichuan Expressway is one of the five new linkage routes of Luoyang metropolitan area in Henan Provincial Expressway Network Planning (2021-2035), an important north-south longitudinal channel in our province, and one of the second batch of key construction projects of Henan Provincial Expressway "13445 Project". The project starts in the north of Dazhao Village, Baixiang Town, Qinyang City, intersects with the Hebao Expressway, ends at the junction of Baisha Town and Ruyang County in Yichuan County, and connects with the connecting line of the ongoing Lianhuo Erguang Expressway. The total length of the route is 98.987 kilometers, including 7 newly built super large bridges, 32 major bridges, 1 super long tunnel, and 14 interchanges. After the project is completed and opened to traffic, a cluster expressway loop will be formed in the southeast of Luoyang, which is of great significance for optimizing the regional road network structure, building a comprehensive transportation channel, and enhancing the radiation and driving role of the sub central city of Luoyang.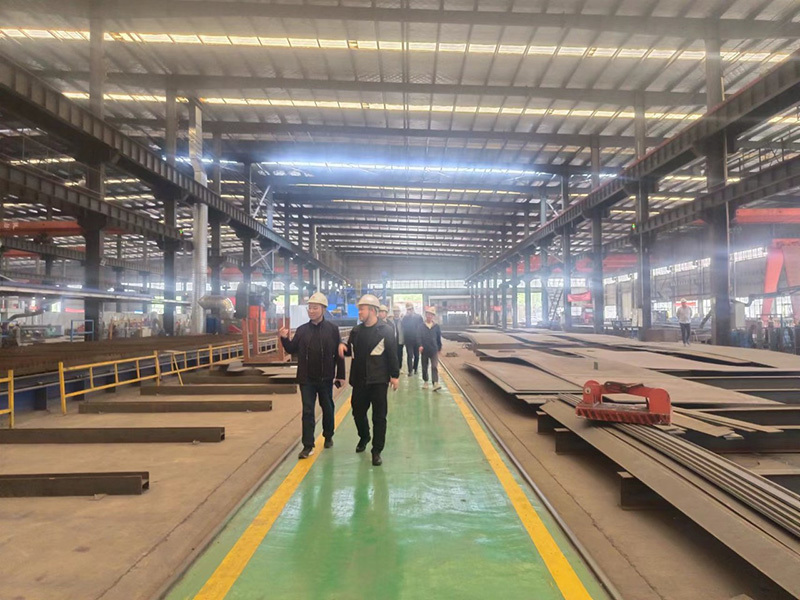 ---