Centralized procurement platform Information management system Online message
Xinyi Wuhu Energy Saving 500T cold repair technical renovation project successfully ignited
---
At 9:58 am on February 19, 2023, Xinyi Wuhu Energy-saving 500T cold repair technical renovation project was successfully ignited. Deng Shengyong, assistant general manager of Xinyi Energy-saving Glass (Wuhu) Co., LTD., Gao Guoshun, Minister of Equipment Department, Zhou Shihui, director of production line, Wang Haiquan, Minister of Xinyi Research Institute, Huang Hui, executive deputy manager of the project and other leaders attended the ignition ceremony.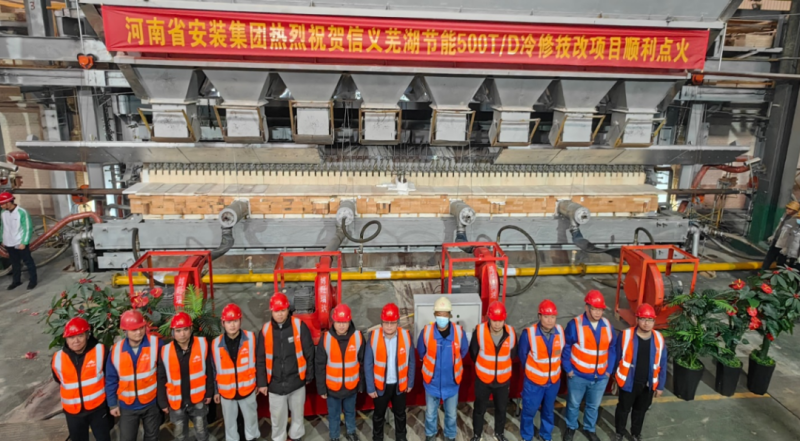 The energy-saving 500T cold repair project has experienced a hot summer and a severe winter since the start of construction, and finally ushered in the ignition in the spring. There are many construction sites and relatively scattered construction personnel. The project department actively organizes and coordinates excellent construction teams, focuses on production safety, and strictly controls construction progress and quality. During the construction, all members of the project department overcame a series of difficulties such as extreme weather and the impact of the epidemic, and finally successfully completed the construction task at the current stage, achieving a phased victory.
Wuhu Xinyi cold repair project Department all staff will continue to work hard, resolutely implement the company's management philosophy, continue to carry forward the company culture, to provide owners with high-quality projects, for Yu 'an to create new achievements!
---