Centralized procurement platform Information management system Online message
Puyang CPPCC Chairman Xu Huiqian led the team to visit the group company to investigate and guide the work
---
On February 22, Xu Huiqian, Chairman of the CPPCC of Puyang City, led a team to visit the group company for investigation and guidance. Shao Ping, Secretary of the Party Committee of Nanle County, Song Shining, deputy governor of the county, Yang Shufei, director of the Administrative Committee of the Development Zone, the main leaders of the county Bureau of Industry and Information Technology, Bureau of Natural Resources, Yangcun Township and Fukan Town, Group company Party Secretary, chairman, president Huang Kezheng, Vice president Yan Congyun, Xinghan company general manager He Zhihua, finance company general manager Zhang Lifeng attended the activity.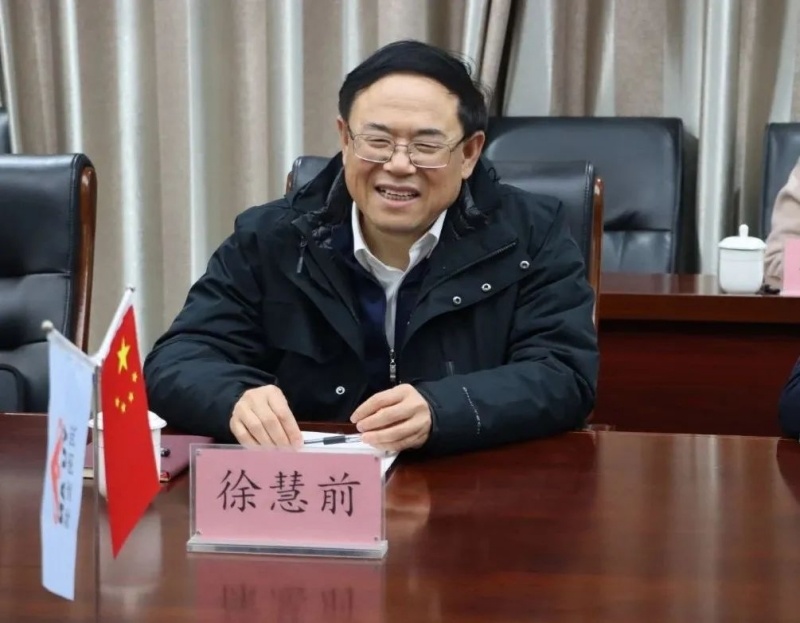 At the forum, Huang Kezheng warmly welcomed the arrival of Xu Huiqian and his delegation, and introduced the group's development history, development process and future development planning in detail. Shao Ping thanked Henan Installation Group for settling important projects in Nanle, congratulated the group on its achievements, and said that Nanle County will actively plan related projects, and constantly optimize the element guarantee. Gradually solve the problems existing in the enterprise, and continue to provide quality services, to help the development of the enterprise.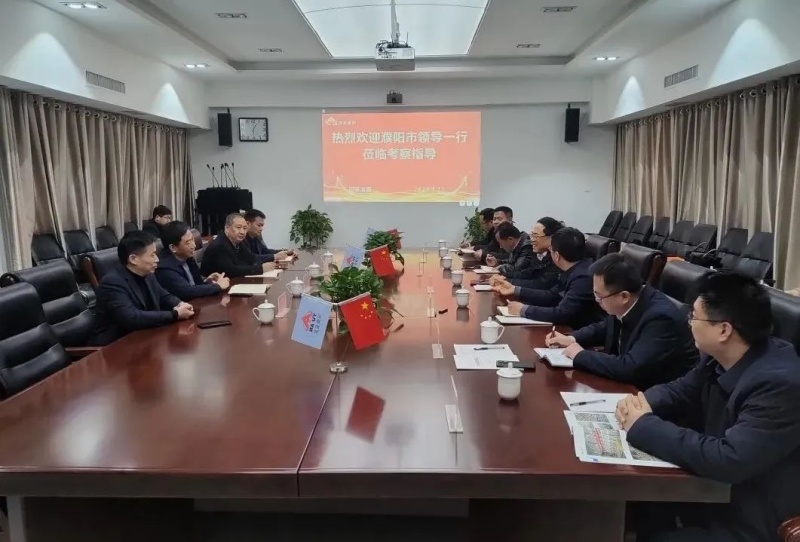 Xu Huiqian pointed out that the inspection and exchange was fruitful, which further boosted the confidence of the development of enterprises. Nanle County should put all the work into practice, constantly reduce the production cost of enterprises, cultivate the competitive advantages of enterprises, and make joint efforts to promote the high-quality development of economy and society.
---