Centralized procurement platform Information management system Online message
Zhangzhou Kibing fourth line cold repair project ignited success.
---
At the beginning of 2022, Zhangzhou Kibing Line 4 cold repair project constructed by Henan Province Installation Group Co., Ltd. was successfully ignited. On January 11, Zhangzhou Kibing four-line technical transformation production ceremony was held in the four-line finished product warehouse, Mr. Zhu Yixing, deputy governor of Dongshan County, some leaders of Kibing Group in Dongshan, as well as project management personnel, front-line workers and more than one hundred people attended the ignition ceremony. Zhangzhou Kibing glass four-line technical transformation project officially ignited into production, which marks the Kibing glass production capacity, scale, technology and products to a new level.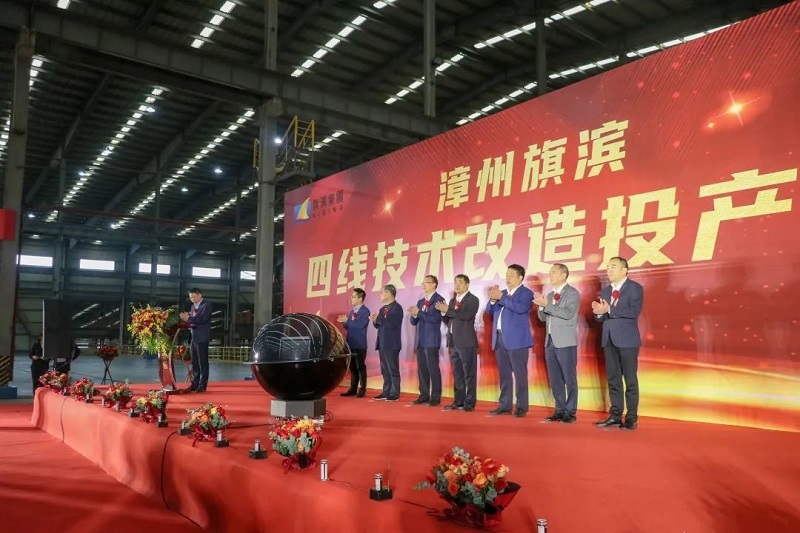 ---