Centralized procurement platform Information management system Online message
Henan Province Installation Group 2022 Annual Work Conference & Year-end Party
---
On January 22, 2022, the annual work meeting of Henan Installation was grandly held in Luoyang. Huang Kezheng, Secretary of the company's party committee, Chairman and President, made the "2022 Annual Work Report" to the conference on behalf of the party and leadership of the group company. This meeting comprehensively and systematically summarized the achievements of the group company in 2021. In 2021, the company will closely focus on the annual development goals, the production and operation will reach a new high, the industrial structure will continue to be optimized and upgraded, the industrial chain will be further enriched, the talent guarantee ability will be enhanced, and the corporate brand image will be further improved, realizing a good start for the new three-year plan. While summarizing the achievements, the meeting also pointed out the main problems and deficiencies affecting the development of the company, and urged all departments and units to solve the problems as soon as possible.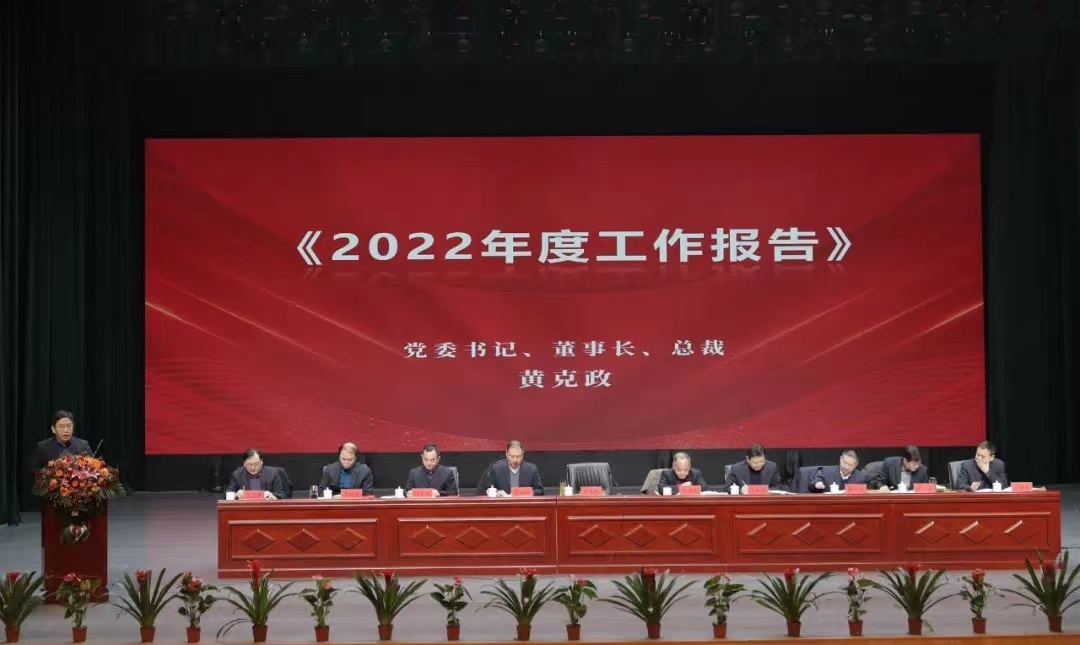 The report pointed out that for the key tasks in 2022, the company should be based on the new positioning of learning-oriented, innovative, youth-oriented, and technology-oriented enterprise, adhere to the leadership of headquarters, strategy, and culture, and anchor to create "Luoyang business card, international brand, well-known comprehensive service provider", with the purpose of improving efficiency, with innovation as the driving force for development, expanding domestic and foreign market space, continuously optimizing the industrial structure, promoting the development of the whole industry chain, and creating a new engine for economic growth. Promote the overall operation quality and scale effect to be significantly improved.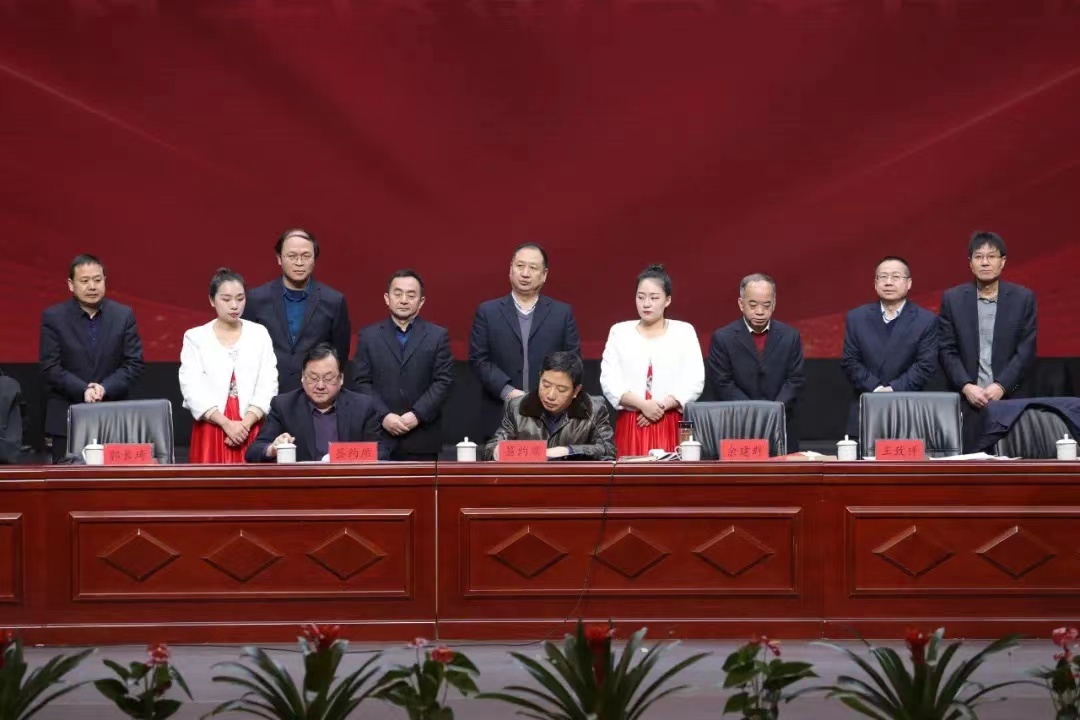 Finally, Huang Kezheng made a concluding speech, and further elaborated on the company's construction of youth-oriented enterprises, technology-oriented enterprises, implementation of quality and safety management, basic management, service standardization system construction, and support for the development of growing units.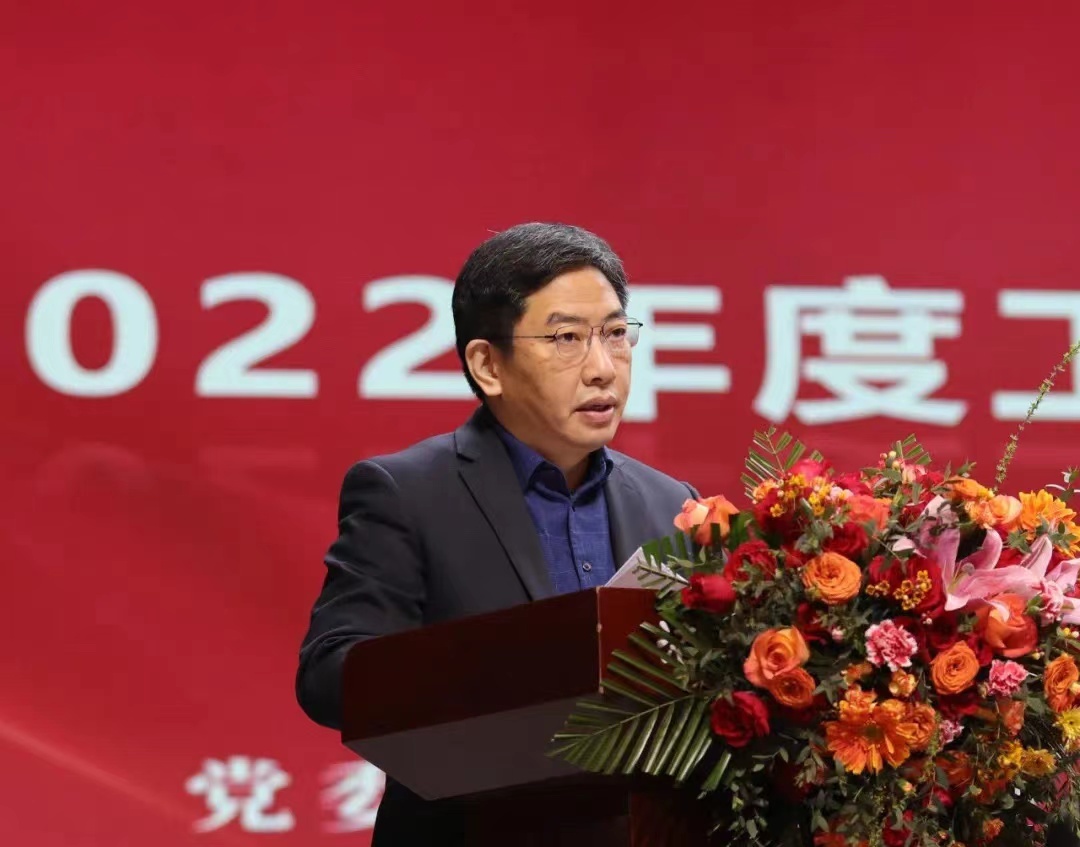 On the same day, the year-end party of the annual meeting of Henan Province Installation Group was held in Luoyang too. The event adopted the method of "online live broadcast + recording and broadcasting". The company leaders, middle-level cadres, project managers at the second level and above, commended employees and collective representatives more than 120 people attended the ceremony. Affected by the epidemic, the chemical engineering department, the first engineering company, the Guangzhou engineering company, the Xinghan company and the staff of the departments and the project department team members participated in the grand ceremony in the video.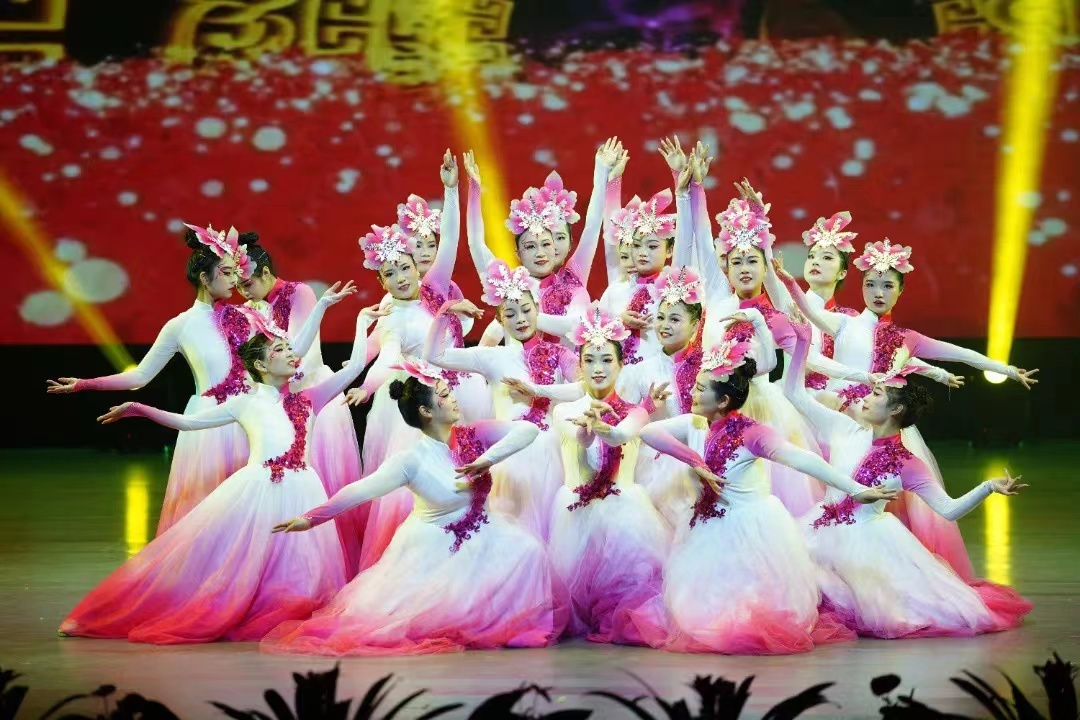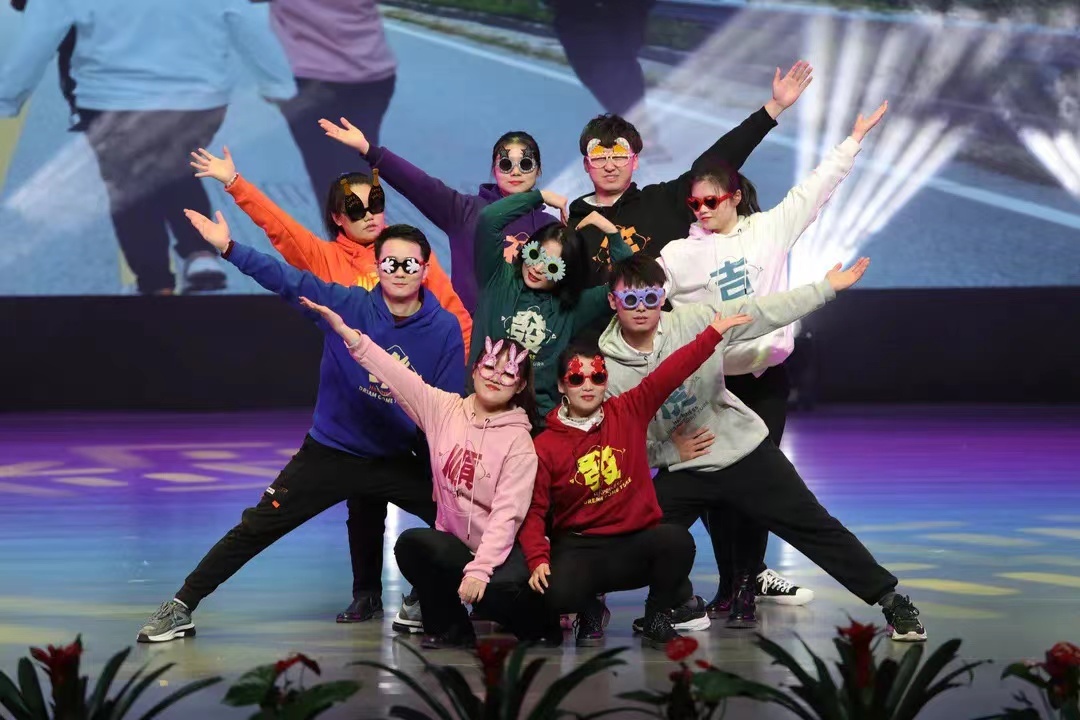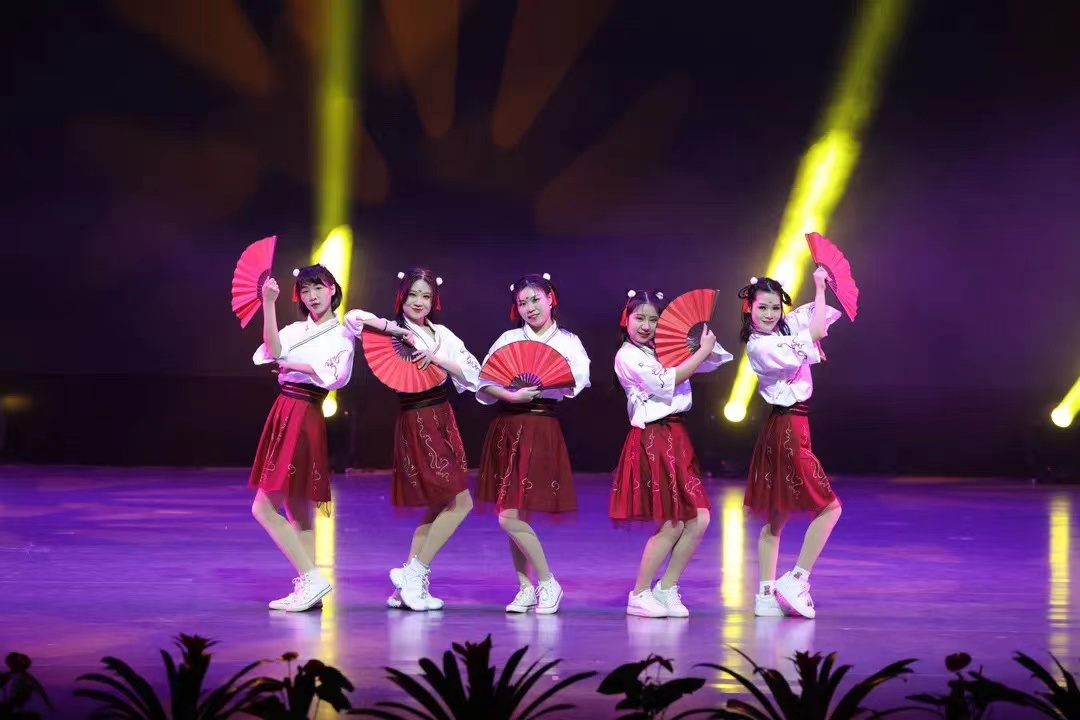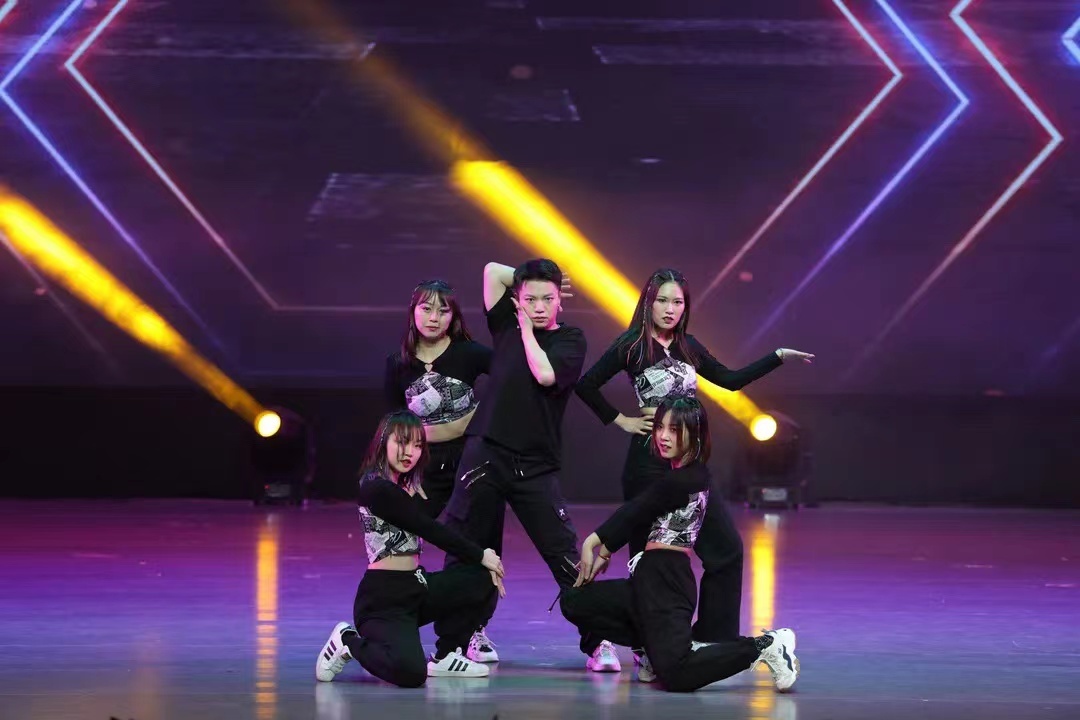 Looking back on 2021, in the 100-year-old glory of the founding of the Party, we have adhered to cultural leadership, strengthened the building of the Party and the masses, started a new journey of three-year planning, and sounded the clarion call for the development goals of the new era. Looking forward to 2022, the journey of thousands of miles will start again, and all the employees of the group company will surely make new achievements with solid work and excellent results with a state of mind of no slack!
---