Centralized procurement platform Information management system Online message
Luoyang Municipal Party School Project successfully passed the completion pre-acceptance.
---
On December 31, 2021, according to the acceptance requirements of the construction project, the construction unit will organize the design unit, the construction unit, the supervision unit and other relevant units to carry out the construction of the new campus construction project of the Luoyang Municipal Party School of the Communist Party of China (Phase I) of the Company's Construction Engineering Department Completion pre-acceptance.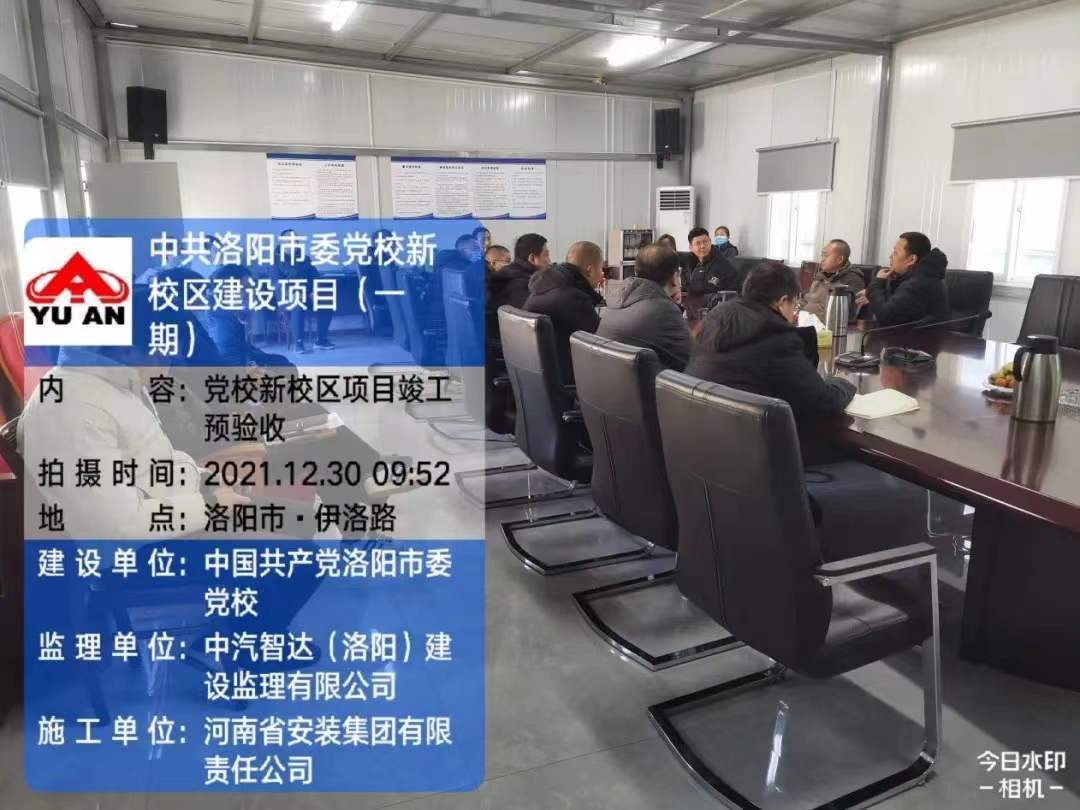 This time, the completion pre-acceptance is mainly carried out for all projects such as civil engineering, decoration, water and electricity installation (except intelligent buildings) required by engineering design documents and contracts. After preliminary acceptance by the quality supervision station, the acceptance team carefully inspected and evaluated from the aspects of project quality, project progress, project safety, increase or decrease of project quantity, and project procedures, and believed that the project quality met the design requirements and was a high-quality project.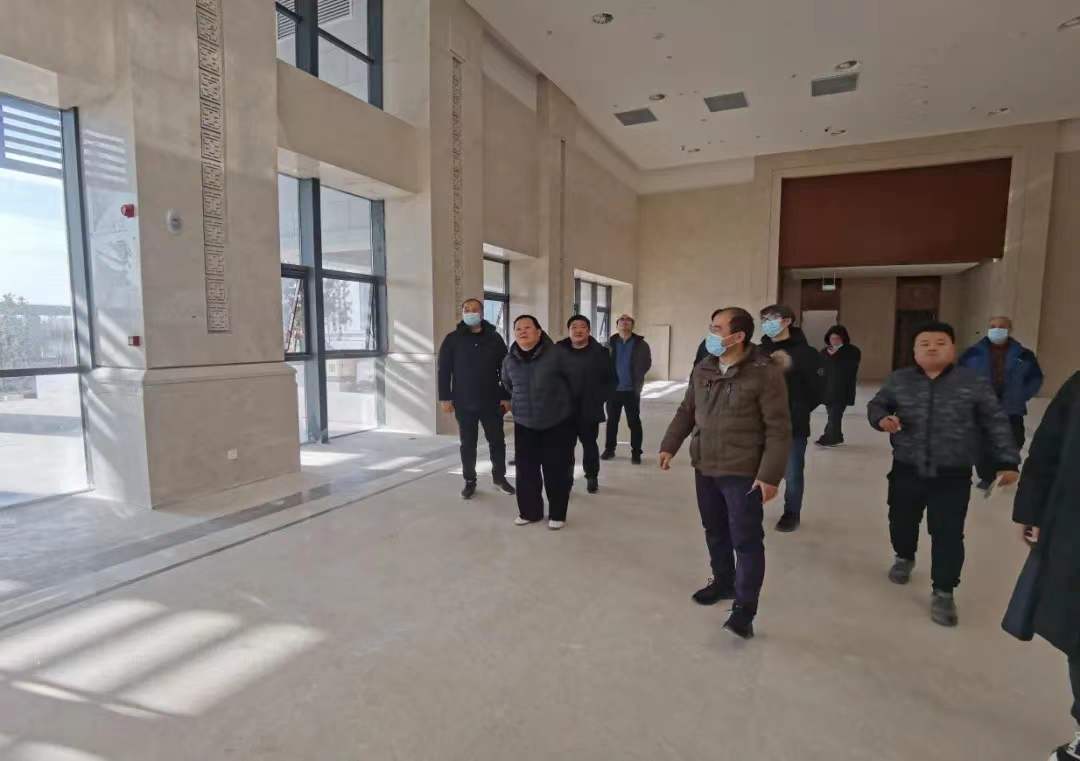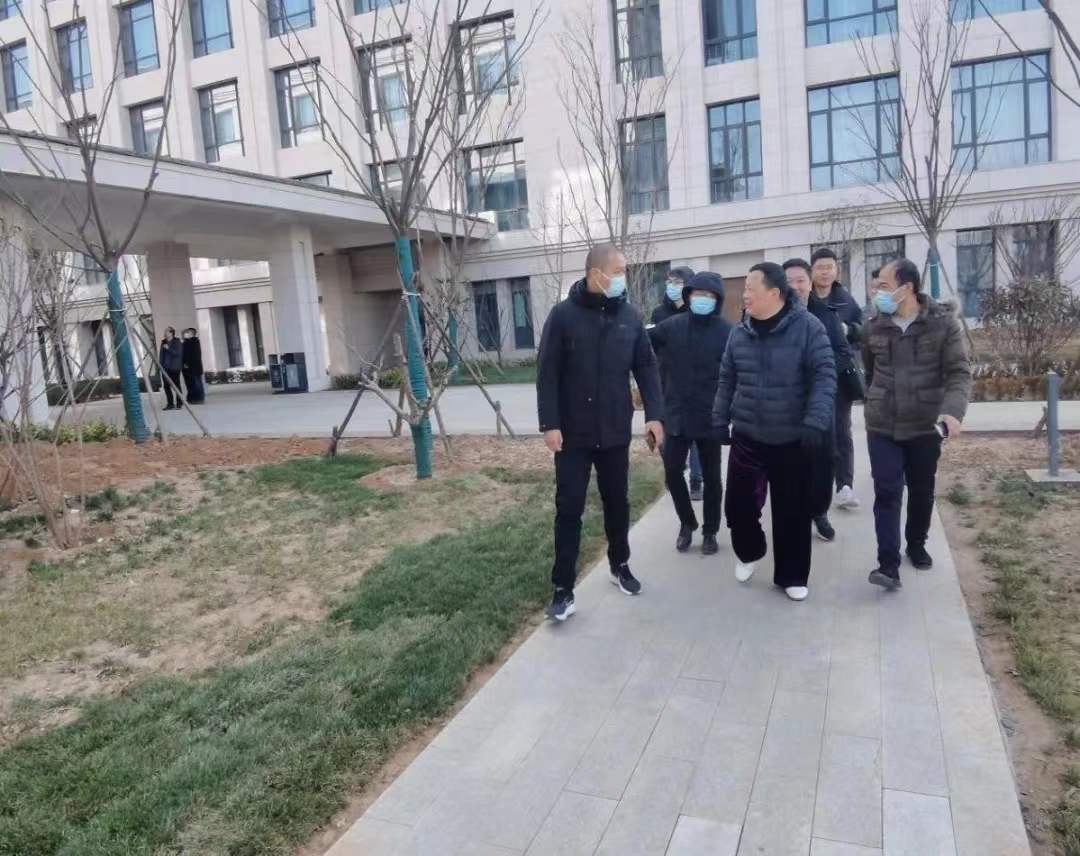 ---