Centralized procurement platform Information management system Online message
Gushi County Domestic Waste Incineration Power Generation Project Passed 72+24 Hours Trial Operation.
---
At 20:00 on December 22, the Gushi County Domestic Waste Incineration Power Generation Project undertaken by the Electric Power Business Department and commissioned by the commissioning company successfully completed 72+24 hours of trial operation. During the trial operation, the technical parameters of the unit were excellent, and the system was running smoothly.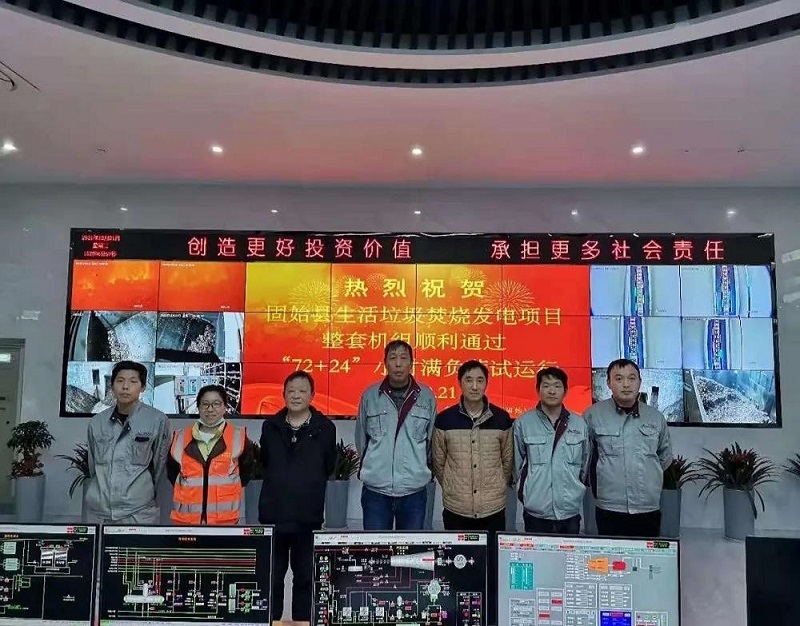 The domestic waste incineration power generation project in Gushi County is a key provincial and municipal project. The project is located in the industrial agglomeration area of Gushi County, Xinyang City, Henan Province. The construction scale is 2*400t/d supporting 1*18MW condensing steam turbine generator set. After the project is completed, it will become the only environmental protection and resource comprehensive utilization project in Gushi County that uses household waste as fuel for power generation. It will have a positive role in promoting the local economy and living environment. This will also further expand the brand influence of Henan Installation.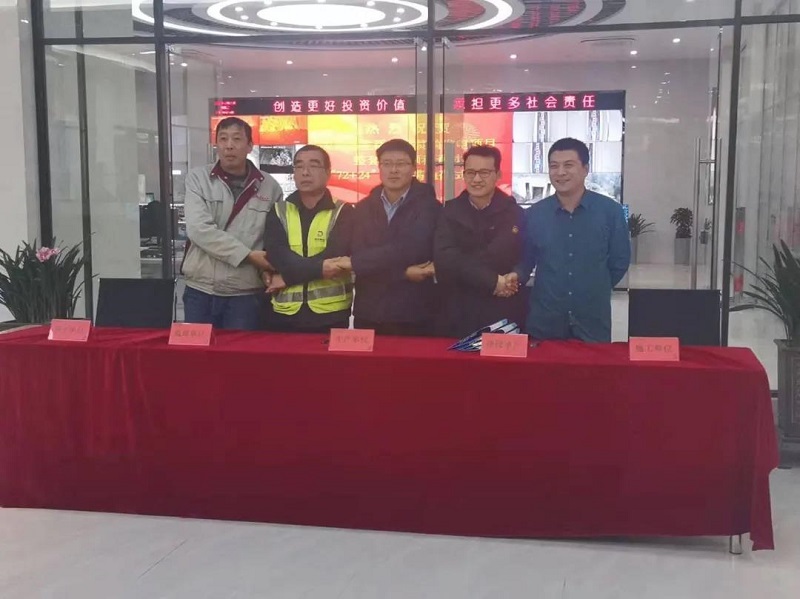 ---