Centralized procurement platform Information management system Online message
The arch of the Tengzhou Jinjing Second Line Cold Repair Project was successfully closed
---
The main arch of the melting section of the Tengzhou Jinjing Glass Second Line Cold Repair Project was successfully closed at 2:30 pm on July 17, 2023. All management personnel of the project department, as well as relevant leaders and technical personnel led by General Manager Niu Haitao from Party A, jointly celebrated this historical moment amidst the sound of firecrackers at the construction site.
At the celebration site, Party A specially prepared cigarettes, candies and other items to give to the management personnel and main construction personnel of our project department who participated in the cold repair workshop as a gesture of gratitude.
Tengzhou Jinjing Glass Co., Ltd. is a company under Jinjing Group that specializes in the sales of float glass and coated glass. Its products are exported to over a hundred countries and regions such as Europe, America, Japan, South Korea, Southeast Asia, Australia, and the Middle East.
To ensure the smooth closure of the arch, the construction personnel of the project worked hard on the construction site in hot weather, enduring high temperatures every day. In the scorching sun, their clothes were wet and dry every day, and there was a cycle of dryness and wetness. The working hours are as usual a nine and a half hour working system, but in order to ensure the progress of the project, construction personnel often have to work overtime. The project department always follows the instructions of the group company and practices the two service concepts to achieve our great achievements.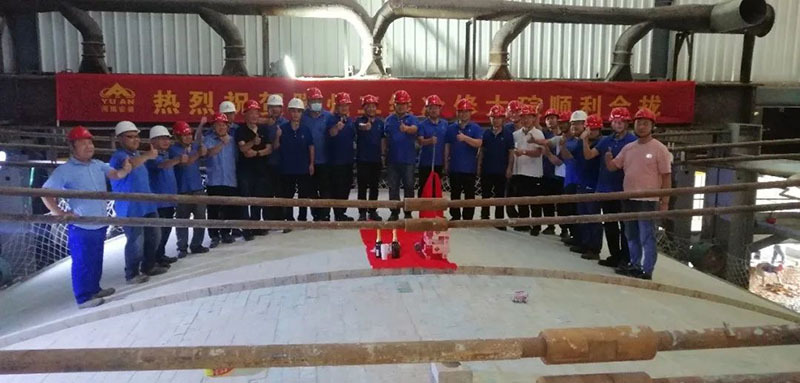 ---