Centralized procurement platform Information management system Online message
Deputy Secretary of the Municipal Party Committee and Mayor Xu Yixian led a team to conduct research on the Hongshan Sewage Treatment Plant project
---
On the morning of March 28th, Xu Yixian, Deputy Secretary of the Municipal Party Committee and Mayor, led a team to visit the Hongshan Sewage Treatment Plant project of the company to inspect the construction status of the project. Xi Gong District Government District Chief Shi Qianling and Deputy District Chief Zhang Hongtao accompanied the inspection. Wang Jianfang, Assistant to the President of the company and General Manager of the Municipal Engineering Division, and Yao Lifeng, Executive Vice General Manager of the Municipal Engineering Division, accompanied the observation team to inspect the Hongshan Sewage Treatment Plant project.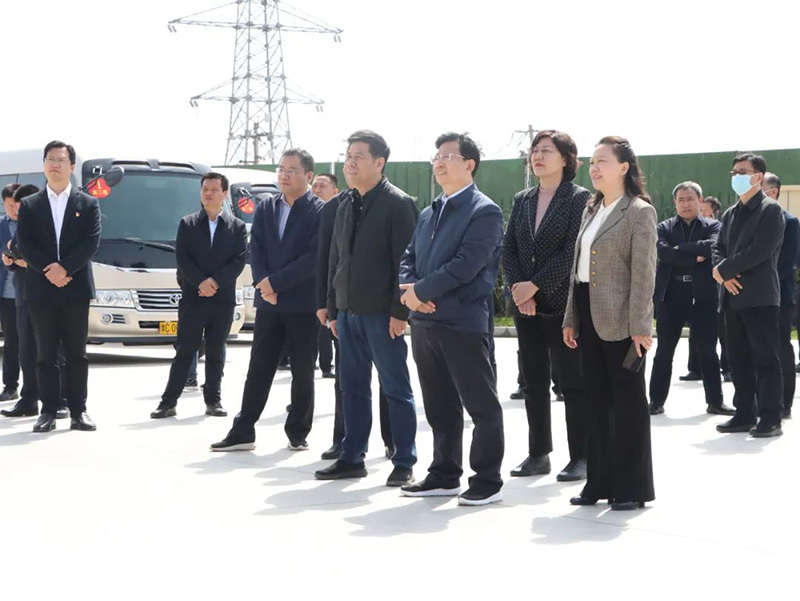 Xu Yixian and his team first conducted on-site inspections of the construction of the biological pool, dosing room, and comprehensive building project of the project. They then listened to the report of Zhang Hongtao, Deputy District Mayor of Xigong District, on the Hongshan Sewage Treatment Plant project and Xigong District's sewage treatment, and gained a deep understanding of the treatment process, core treatment of effluent standards, and important process links such as effluent discharge outlets.
Xu Yixian fully affirmed the construction of the Hongshan Sewage Treatment Plant project. He pointed out that the water ecological environment is a major issue related to people's livelihood. It is necessary to strictly follow the requirements of the municipal party committee and government, effectively carry out water pollution control work, properly handle sewage problems, provide reliable "water security" for the production and life of the people, and contribute to the environmental protection of the city.
According to project manager Zhao Kedi, the project is located on the north bank of Jianhe River in Hengshan Road, Xigong District. The first phase covers an area of about 74 acres, with an investment of 130 million yuan. The design scale is to treat 30000 tons of sewage per day, and it is planned to be put into use by the end of May this year. It is an important infrastructure construction project for urban renewal, upgrading, and winning the battle against pollution prevention and control in Luoyang City.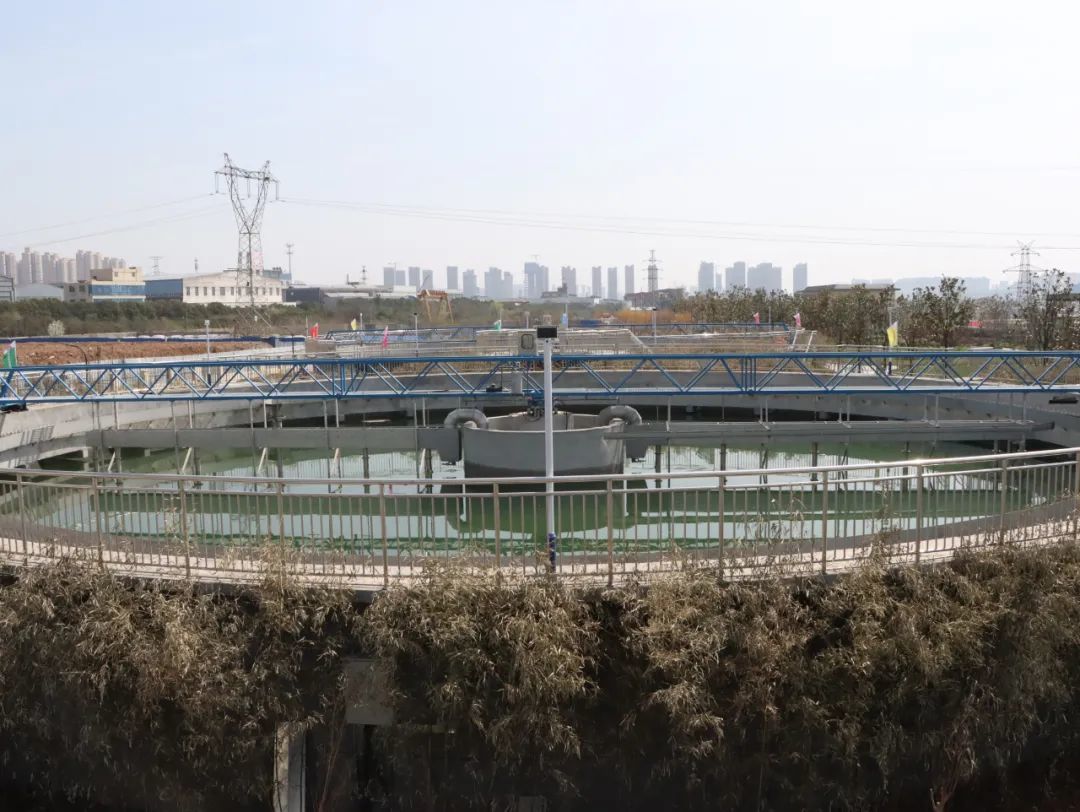 In November last year, the project established a youth assault team, sparking a wave of competition in technology, innovation, and contribution. It resolutely launched a "sprint" for the construction of the Hongshan Sewage Treatment Plant project. Currently, about 95% of the first phase of the construction project has been completed, and after the project is officially put into operation, it will effectively solve the sewage treatment problems of enterprises and residents within the jurisdiction of about 8.3 square kilometers, which will continue to improve the quality of the regional water environment Improving the quality of life for the masses is of great significance.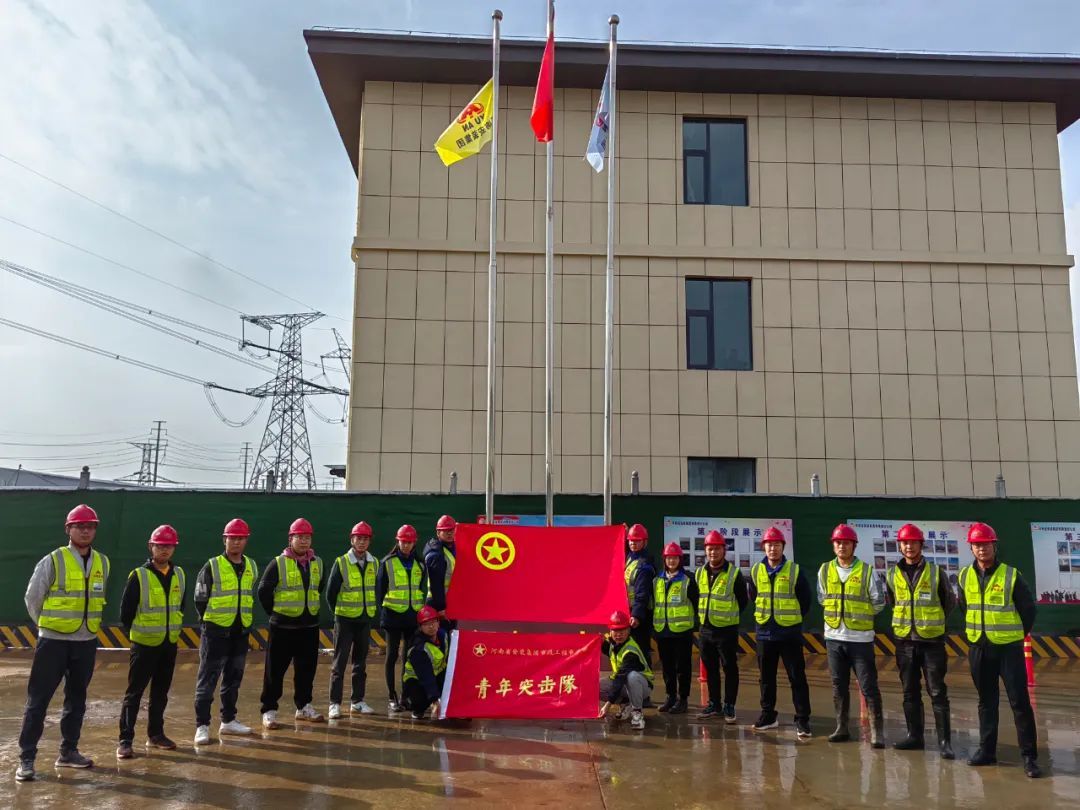 ---