Centralized procurement platform Information management system Online message
The Young Pioneer of the Project Department of Children's Hospital was awarded the "Luoyang Youth Civilization No. 2021-2022"
---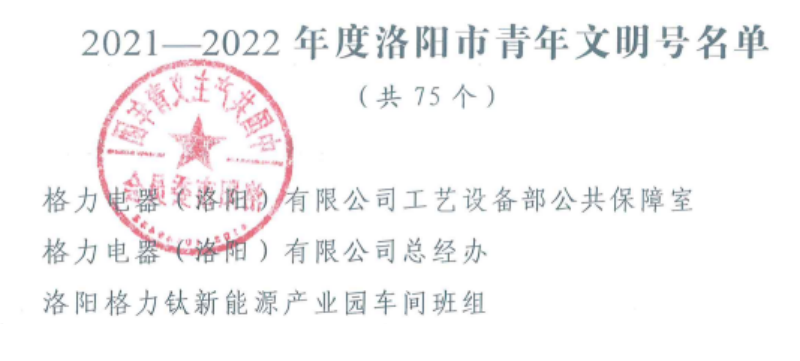 The spring breeze brings good news, and the group company's youth team has achieved good results! The Young Pioneer of the Children's Hospital Project Department of the Construction Engineering Division won the 2021-2022 Luoyang Youth Civilization Award!
Luoyang Youth Civilization is based on the spiritual requirements of the 20th National Congress of the Communist Youth League Luoyang Municipal Committee. It aims to explore the typical examples of outstanding youth collectives and exemplary individual struggling in the front line, encourage young workers to base themselves on their own posts, improve their skills, enhance their innovation ability, and contribute youth strength to revitalizing Luoyang in the new journey of modernization.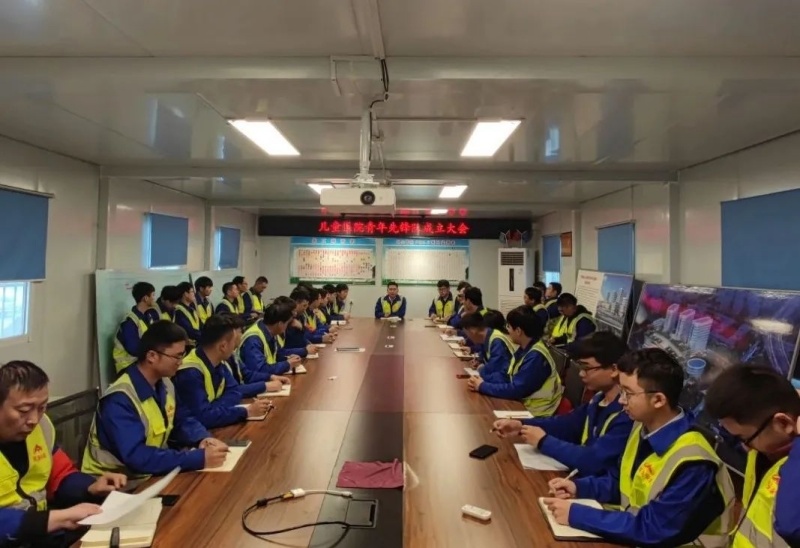 Under the leadership of Manager Xi Wu, the project team of Children's Hospital has overcome difficulties and achieved miracles repeatedly. Behind the achievements can not be separated from the efforts of the project's young pioneers. The proportion of young employees under the age of 35 in the project is up to 80%, and they play a major role in the project construction. Under the guidance of their predecessors, young employees have the courage to explore and innovate, dare to burden themselves, and practice responsibility with practical actions!
The children's hospital project won this honor, and the work effectiveness of the frontline young employees of the project was affirmed in this selection. At the same time, it also injected new vitality into the group's building of a youth oriented enterprise! All members of the project department of Children's Hospital will make persistent efforts to guard against arrogance and rashness, strive to create more extraordinary performance in ordinary positions, and win the laurel for the group company again!
---