Centralized procurement platform Information management system Online message
Jiaozuo Ancai project is successfully put into operation.
---
On May 16, 2022, the glass of Jiaozuo Ancai project was successfully produced. From the successful passing of the fire on May 8, to the hot loading of the kiln on May 10, to the success of the batching system on May 14, to the successful leading of glass on May 16, Yang Jianxin, the chairman of Jiaozuo Ancai New Materials Co., Ltd, Chen Xiangfei, the general manager, Yi Yuqiang, the project manager of Qinhuangdao Glass Industry Research and Design Institute, Xia Xuanfeng, the deputy manager of Jiaozuo Ancai project and all the staff witnessed the first piece of glass coming out of the furnace together.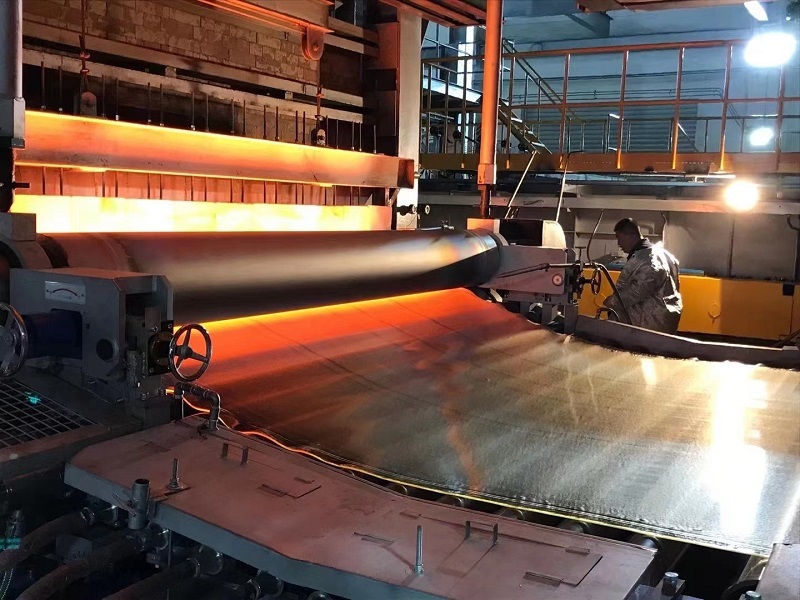 ---