Centralized procurement platform Information management system Online message
The second-line cold repair project of Chongqing Wansheng successfully ignited.
---
At 11 a.m. on September 25, 2021, the Chongqing Wansheng second-line cold repair project was successfully ignited. He Shimeng, Vice President of Fuyao Group, and Fu Yongfeng, General Manager of Glass Fiber Division, attended the ceremony. The successful ignition marks another major phased victory in the construction of Chongqing Wansheng Project, and the first plate of glass production is expecting for all of the related units.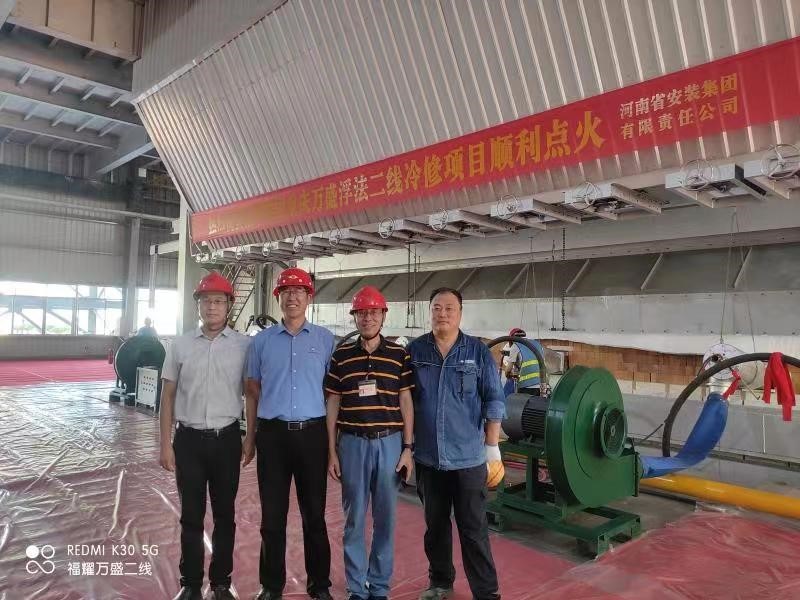 After the furnace was ignited, the project gradually entered the final stage. The project department will continue to work hard to complete the task as soon as possible with good quality and quantity!
---