Centralized procurement platform Information management system Online message
Jiangsu Changhai 100,000-ton tank kiln wire drawing project was successfully ignited.
---
At 8:18 a.m. on September 14, 2021, the installation project of the wire drawing production line of Jiangsu Changhai Composite Materials Co., Ltd. with an annual output of 100,000 tons was successfully ignited. Yang Guowen, Chairman of Jiangsu Changhai Composite Materials Co., Ltd., Yang Pengwei, General Manager, Liao Hongying, Vice President of Henan Installation, and Li Tiezhong, Manager of Project Department, attended the ignition ceremony.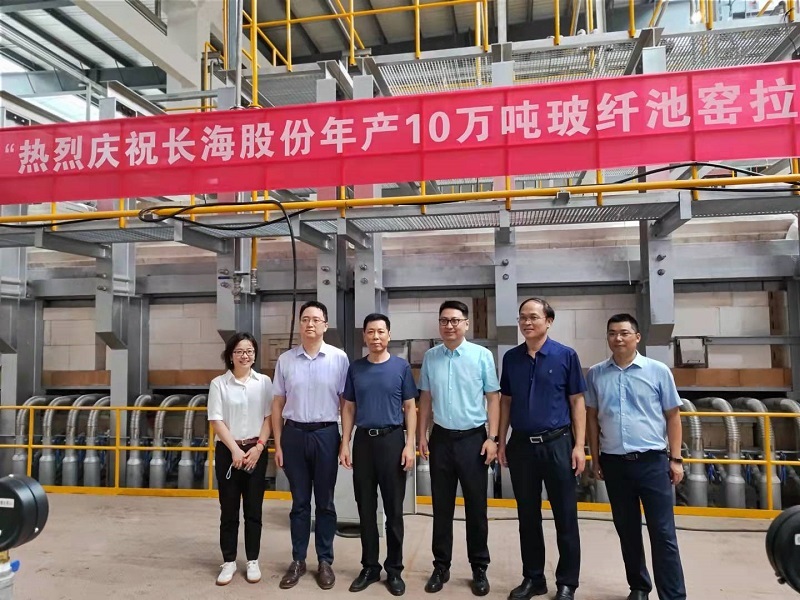 Since the start of construction, this project has been carried out simultaneously with civil engineering and other construction units. In addition, the narrow site and the cross-working of multiple types of work have greatly increased the difficulty of construction. The project department actively communicated and negotiated with Party A and other construction units, and successfully completed the ignition of the project, which also represented a major phased victory for the project.
---