Centralized procurement platform Information management system Online message
Rainbow Group (Hefei) Phase III Photovoltaic Project Furnace Successfully Locked.
---
At 10:18 on the morning of May 28, 2021, the kiln of the third-phase photovoltaic project of Rainbow Group (Hefei) was successfully locked. The relevant leaders and project department personnel of Rainbow Group Co., Ltd. participated in the closing ceremony.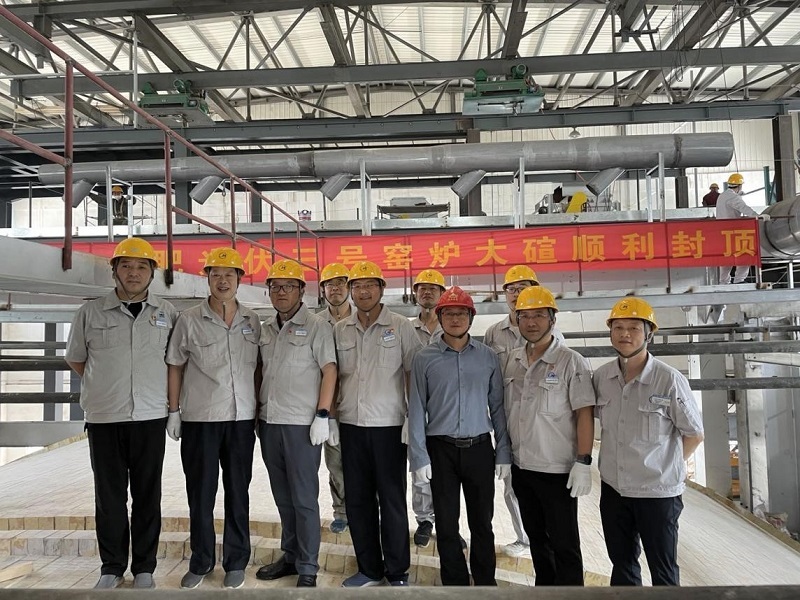 At the ceremony, the leaders of Rainbow Group expressed their full affirmation that Henan Installation can complete the lock-up task on time. Hefei Rainbow Group is an important partner of our company, the kiln lock was successfully completed under the premise of ensuring the construction period and quality, which fully proved our company's ability and laid a solid foundation for continued cooperation with Rainbow Company in the future.In the future construction, the project department will also continue to adhere to the company's core values and complete the project with precision and quality on time.
---