Centralized procurement platform Information management system Online message
The first batch of individual main structure capping for the construction project of the Bronze Culture Creative Industry Park
---
At 10 a.m. on October 24th, the first batch of factory buildings in the Yichuan County Bronze Culture and Creative Industry Park construction project undertaken by the group company were successfully capped, and a grand capping ceremony was held at the project site. The relevant leaders of Gezhai Town, Yichuan County attended the ceremony, and all construction personnel from the project department attended the ceremony.
Since entering the construction site at the beginning of the year, the project department has continuously overcome a series of difficulties and challenges such as tight construction schedule, high technical difficulty, flood impact during the flood season, and intensive mechanical cross operation. They have reversed the construction period, seized the nodes, and successfully completed the task objectives on schedule. During the construction process, the project department strictly controls the quality of the construction process, standardizes the implementation of safety production responsibilities, strengthens civilized construction management, and has won high praise from the leadership of Party A.
The first batch of individual buildings that have successfully completed the capping of the main structure this time are the buildings in the 1 # -2 # park. Additionally, the buildings in the 3 # -4 # park are expected to complete the capping before the end of this month. The remaining 5 single buildings and service center buildings are in the construction stage of the main structure, all of which have exceeded positive and negative zero.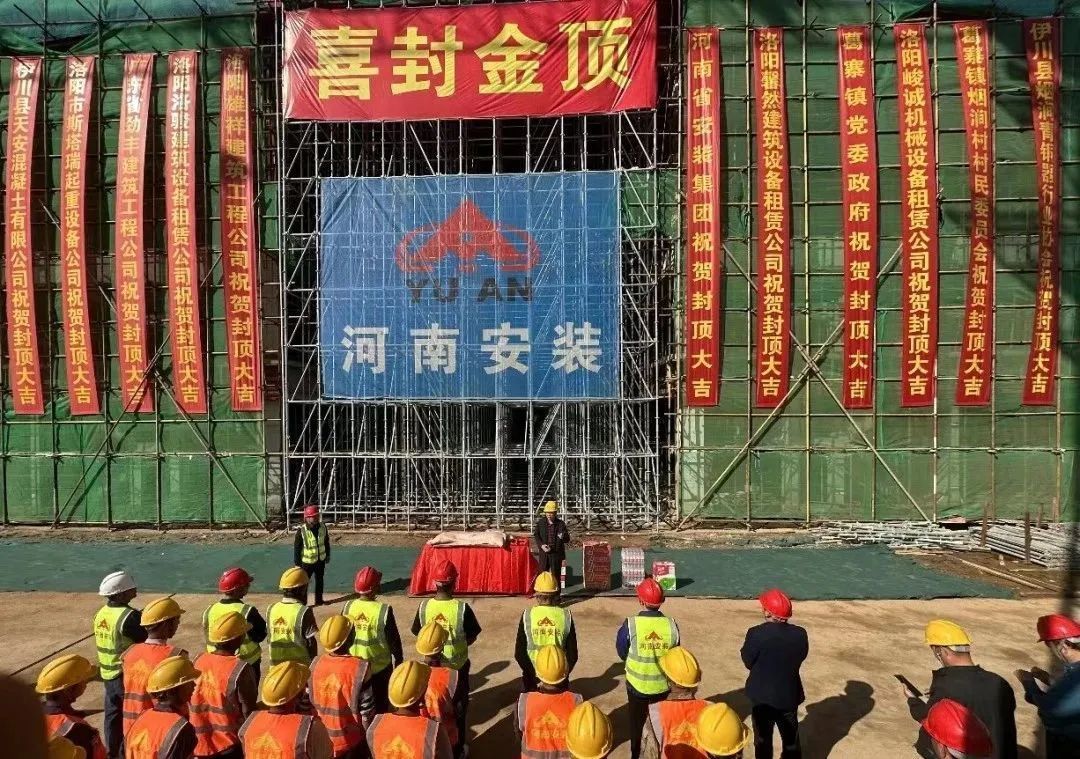 ---