Centralized procurement platform Information management system Online message
Henan Yuzun Engineering Inspection Co., Ltd. was officially established.
---
At 10:58 a.m. on May 7, 2022, the inauguration ceremony of Henan Yuzun Engineering Inspection Co., Ltd, a wholly-owned subsidiary of Henan Province Installation Group, was held at Yuzun Engineering Technology Inspection Base in Luoyang High-tech Zone. The inauguration ceremony was attended by more than 40 representatives of the leadership team of the group company, municipal engineering department and employees of the department. The ceremony was hosted by Yao Lifeng, executive vice general manager of the Municipal Engineering Department.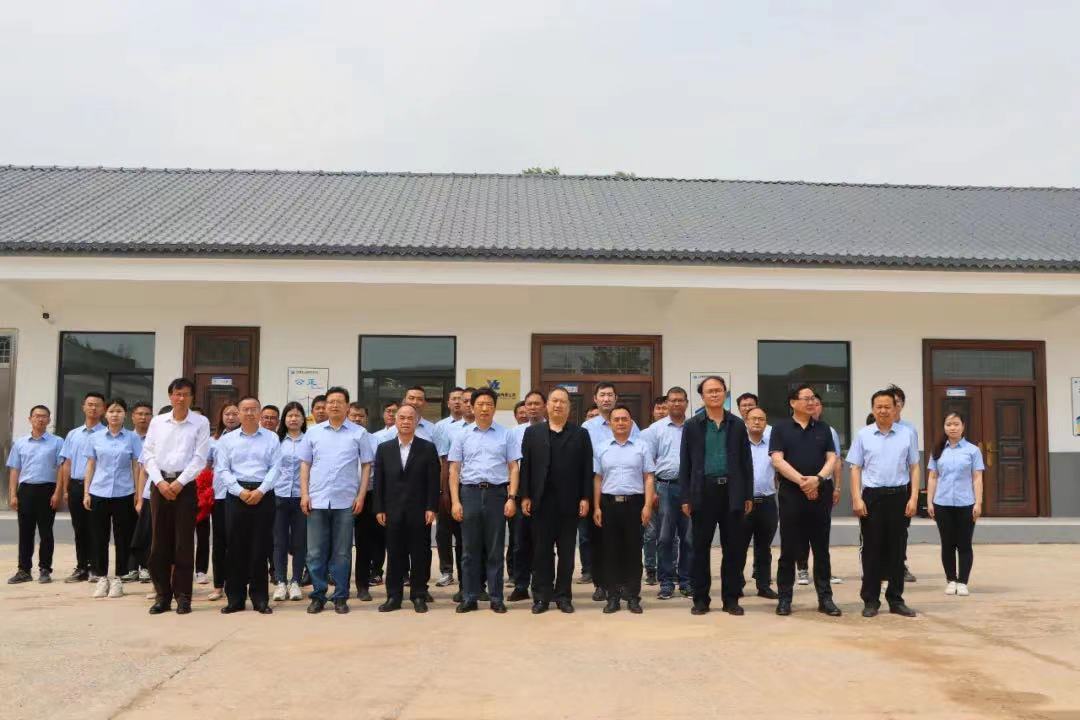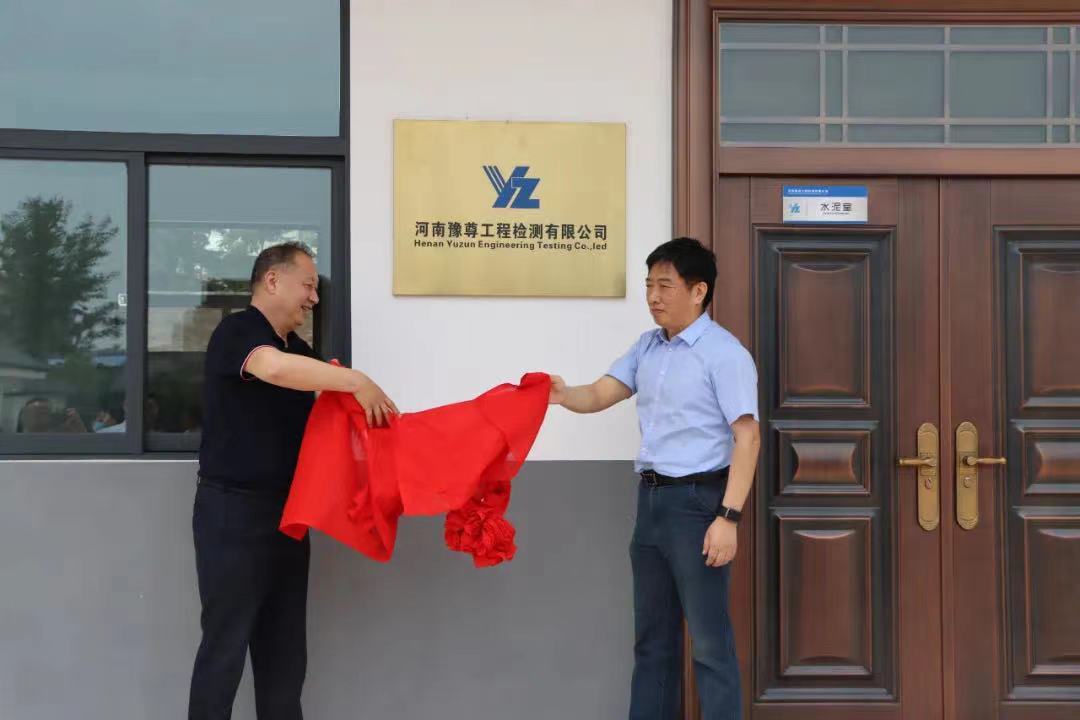 At the ceremony, Wang Jianfang, assistant president of the group company and general manager of the municipal engineering department, introduced the construction process of Henan Yuzun Engineering Inspection Company. Guo Changqi, secretary of the discipline inspection committee and chairman of the labor union, delivered a speech on behalf of the group company. Guo Changqi pointed out that the establishment of the Inspection company is an important initiative of the group company based on the development needs, integration of high-quality resources and extension of the industrial chain, which will provide new momentum for the transformation and development of the company and continuously enhance its market competitiveness.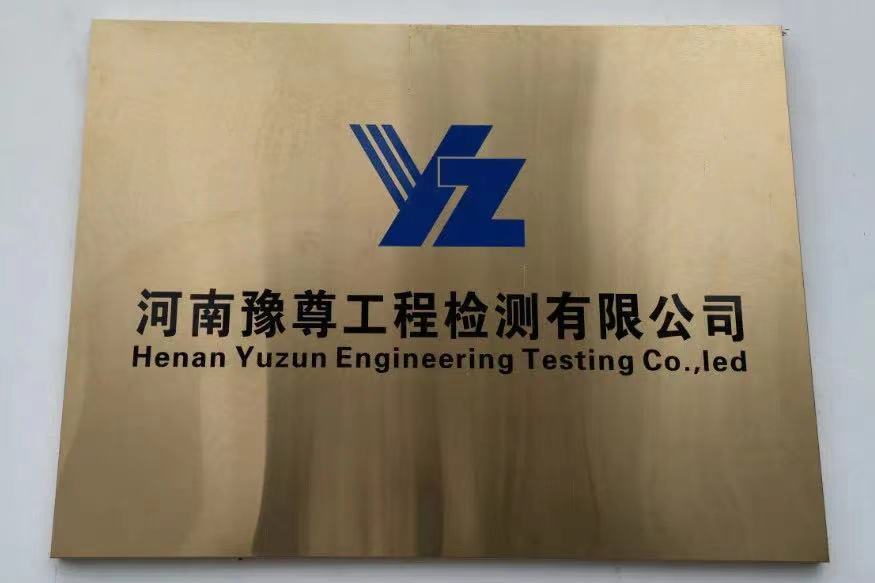 Huang Kezheng, Secretary of the Party Committee, Chairman of the Board of Directors and President of the Group Company, and Yan Congyun, Deputy Secretary of the Party Committee and Executive Vice President of the Group Company, jointly unveiled a plaque for Henan Yuzun Engineering Inspection Co. The site personnel witnessed this historical moment together. After the inauguration ceremony, Huang Kezheng and other company leaders visited the Inspection rooms such as mechanics room, concrete room, asphalt room, steel structure room, cement room and external inspection and sample room in turn.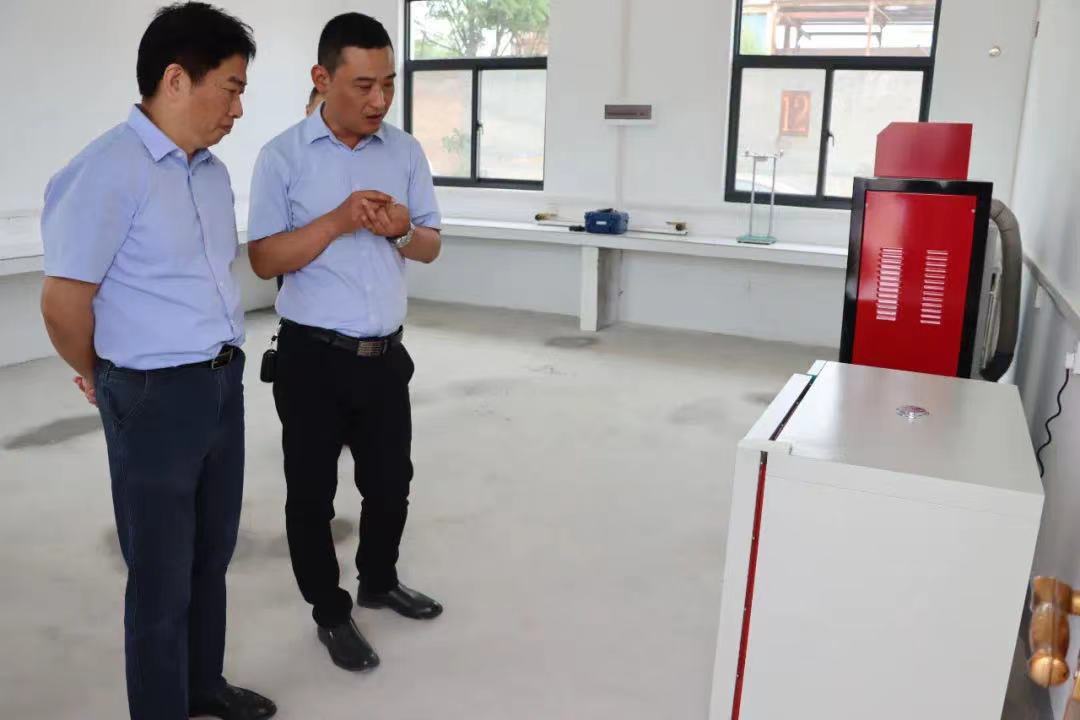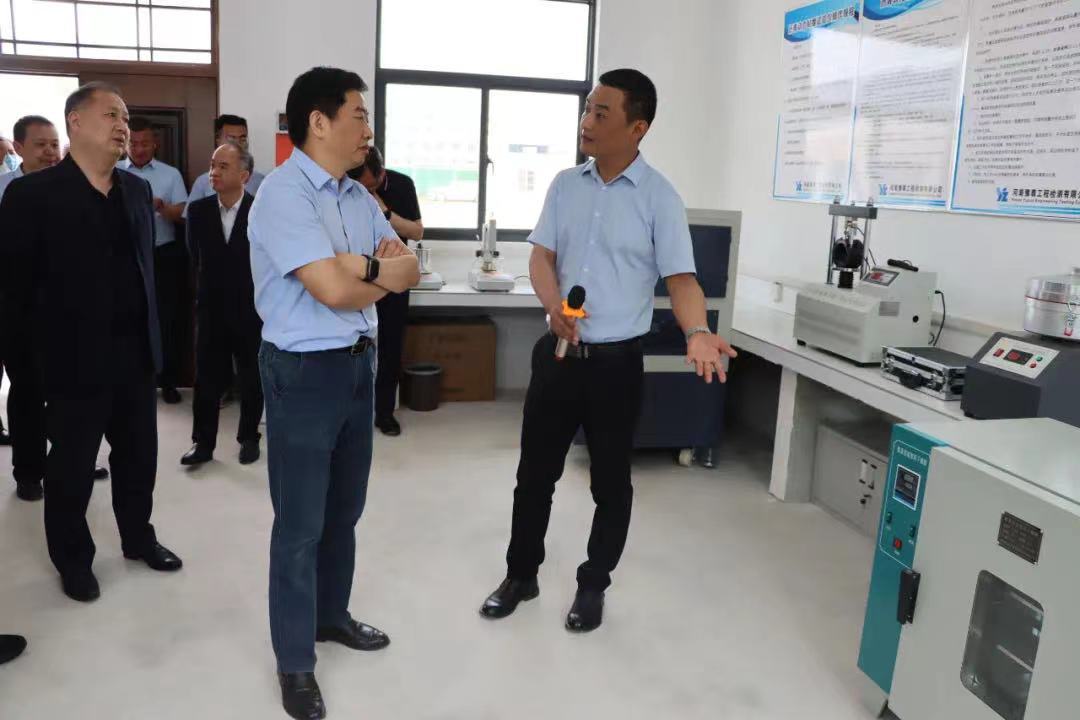 In the subsequent symposium, Chairman Huang Kezheng listened to the report of Yao Hongkai, deputy general manager of municipal engineering department, on the basic situation and future work arrangement of Henan Yuzun Engineering Inspection Co., Ltd. Huang Kezheng expressed his warm congratulations on the inauguration of the Inspection company, and hoped that the Inspection company in the future development, based on engineering Inspection, to integrate steel structures, old bridges, industrial anti-corrosion and insulation, wires and cables, pressure pipelines, the company's central laboratory, construction materials etc., to accelerate the construction of Inspection capacity, and constantly expand the scope and scale of qualification, improve the comprehensive strength of inspection, and actively explore the regional market, continue to carry forward the spirit of unity and hard work, step by step, with efficient and quality service, to create excellent performance and become a new economic growth point for the group company.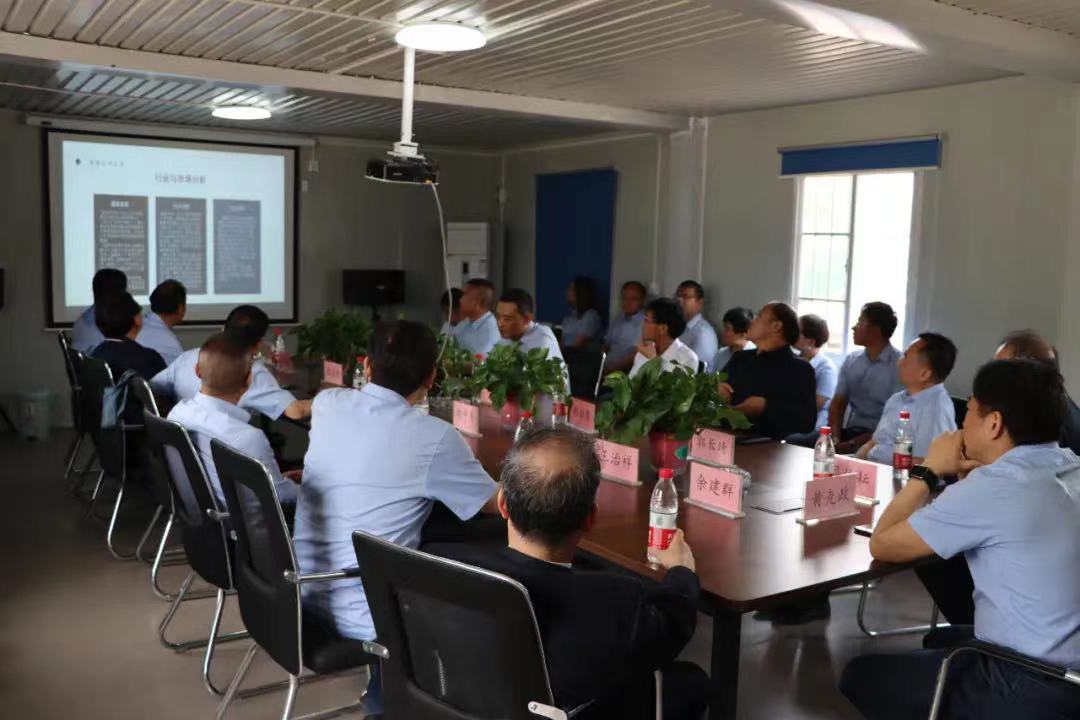 ---