Centralized procurement platform Information management system Online message
"Henan Province Installation Group and Luoyang Railway Information Engineering School Installation Electrician Order Class" started.
---
On the morning of March 29, 2022, the opening ceremony of the first electrician order class between Henan Province Installation Group and Luoyang Railway Information Engineering School was held in Yibin Campus of Railway Information School. Party Secretary of Railway Information Engineering School Li Linrong, Deputy Secretary of the Party Committee and Executive Vice President of Henan Installation, Yan Congyun, Vice President Wang Zhixiang attended the ceremony.
At the opening ceremony, Li Linrong emphasized the new talent training mode of converging school-enterprise cooperation and co-education, and put forward requirements for all students of the order class: first, do not forget the original intention and keep in mind the ideal; second, adapt to the dual identity of school and enterprise as soon as possible; third, carry forward the school's fine skills and pragmatic learning style, and strive to realize their dreams.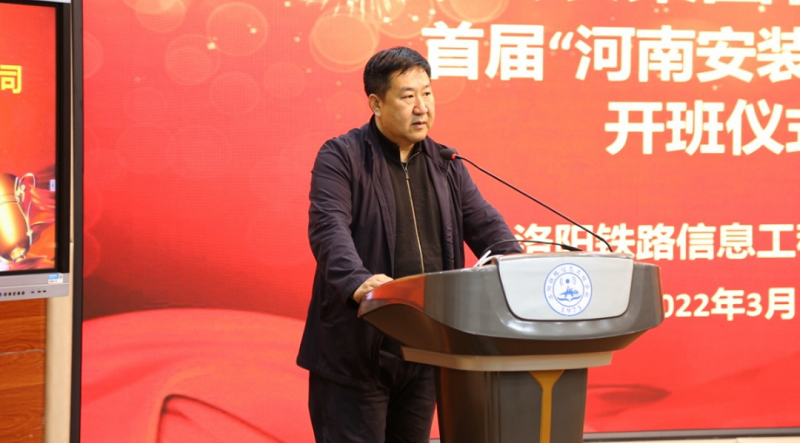 Yan Congyun delivered a speech on behalf of the group company, he pointed out that: school and enterprise as strategic partners, both have the geographical advantage of being adjacent to each other, and also have a high degree of integration of engineering industry and profession. The opening of the order class marks another solid and steady step in the cooperation between the two sides, and also adds fresh blood to the group's own team of highly skilled workers. It is believed that the cooperation between the two sides will ride on the east wind of vocational education reform more and more, and jointly create a model of cooperation in school-enterprise cooperation and collaborative education, and add glory to help the construction of Luoyang sub-center city.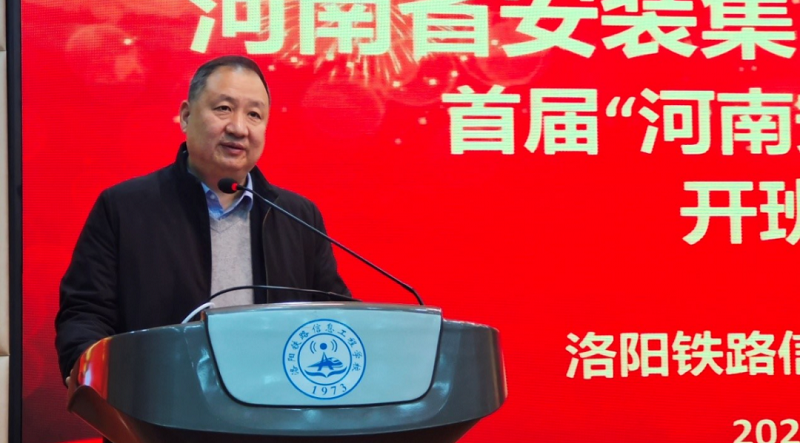 This year's order class for electricians, after several visits to the school to promote the project, the organization of project field visits, the spring school after the start of the organization of registration, interviews, and finally formed the opening of the class. According to the training plan will start enterprise lectures in April this year, followed by project internship work.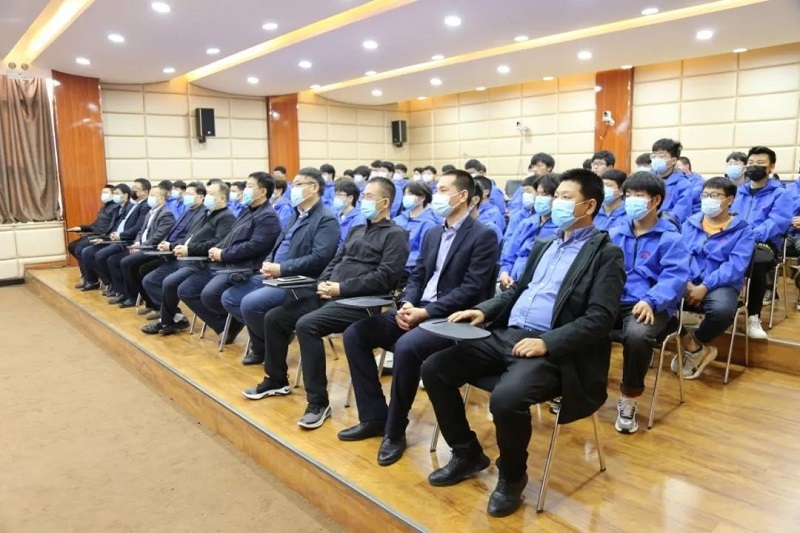 The official opening of the order class is a firm step taken by the group company to build a recruitment base by relying on the secondary school, which is a historic breakthrough. Next, the group company will continue to strengthen communication and cooperation with the school, start to plan the formation of order classes in advance from the enrollment, combine with the company's needs for professional co-construction, and gradually establish a stable recruitment base for the company's own team of highly skilled workers.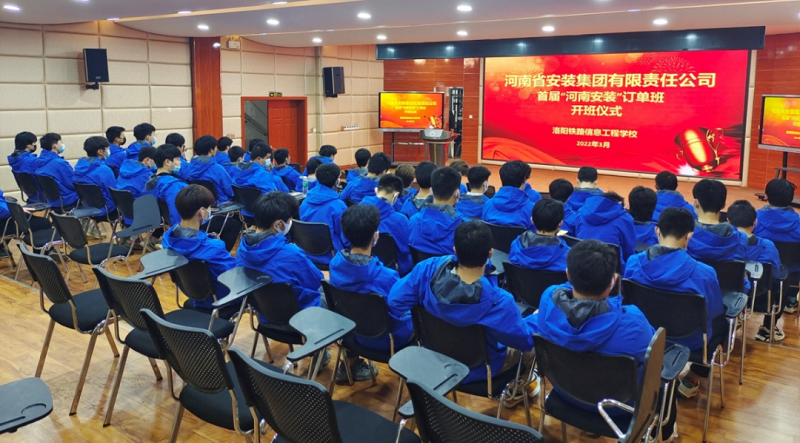 ---