Centralized procurement platform Information management system Online message
The turbine of Everbright Suqian project was successfully turned over once.
---
At 13:00 on March 1, 2022, the turbine of Everbright Suqian Project was successfully stroked once, which laid a solid foundation for the complete set start-up and marked the official start-up of the unit.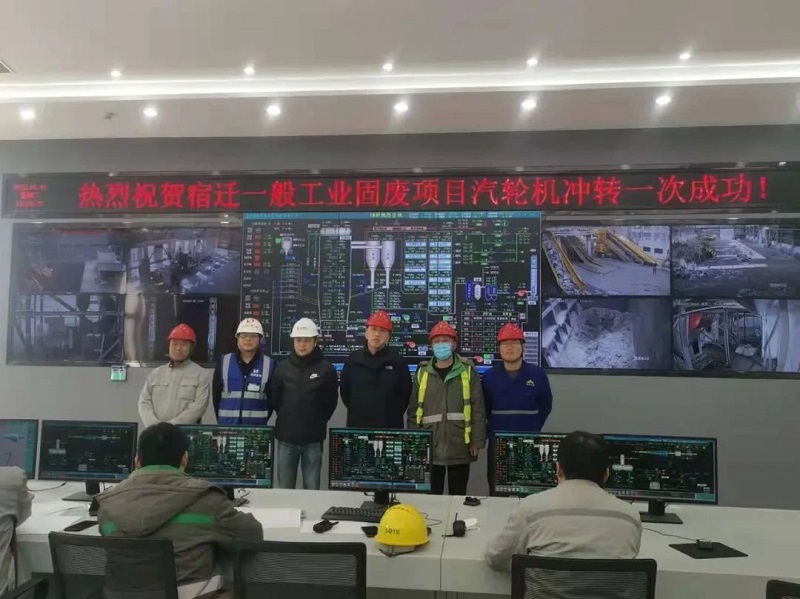 The rated speed of turbine is one of the important parts of the commissioning process, with high technical content and many operational steps. In order to ensure the smooth operation of the turbine stroking, the project department of Suqian Everbright has made advance planning and precise deployment, arranged all professional staff to work overtime, and formulated detailed commissioning plan and safety protection measures. In the course of the ramp-up, the staff followed the whole process, commanded the site, coordinated and dealt with defects in a timely manner, supervised the operation of the unit comprehensively, and ensured personal and equipment safety.
---