Centralized procurement platform Information management system Online message
Luoyang Yu'an Metal Structure Co., Ltd. passed the certification of "National High-tech Enterprise"
---
Recently, the Office of the Leading Group for the National High-tech Enterprise Certification and Management Work announced the "list of the first batch of high-tech enterprises recognized and filed in Henan Province in 2021." Luoyang Yu'an Metal Structure Co., Ltd. was on the list and was recognized as a national high-tech enterprise. This is another leap in the field of scientific and technological innovation and independent research and development after Luoyang Yu'an Metal Structure Co., Ltd. has obtained the certifications of "National Science and Technology Small and Medium-sized Enterprise" and "Professional, Specialized, Innovation, Small and Medium-sized Enterprise".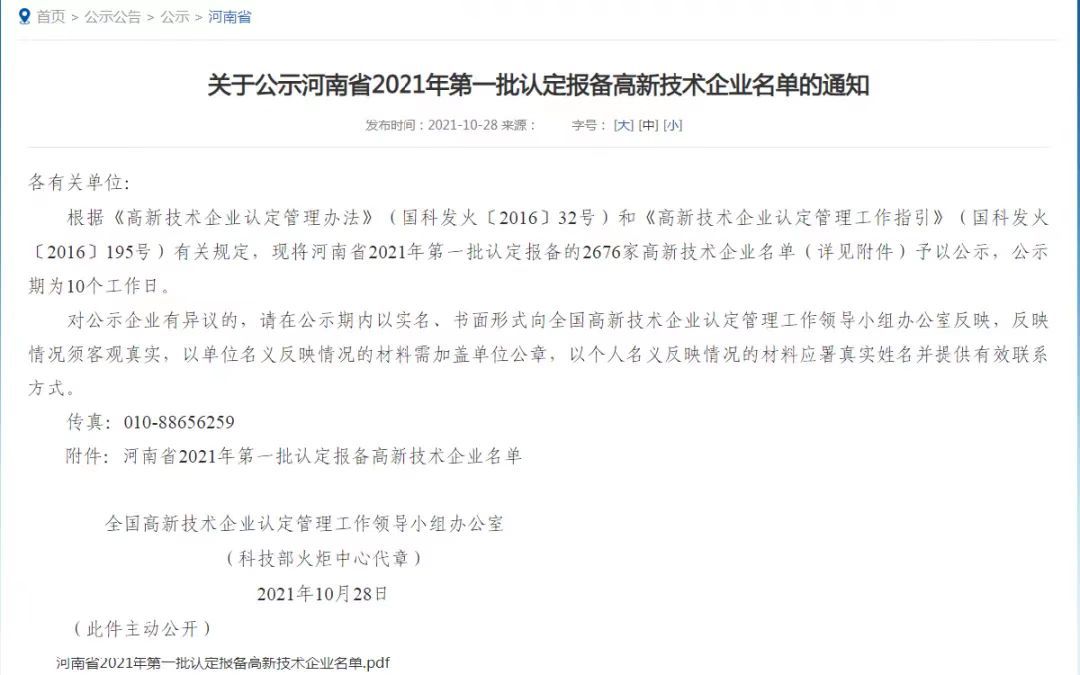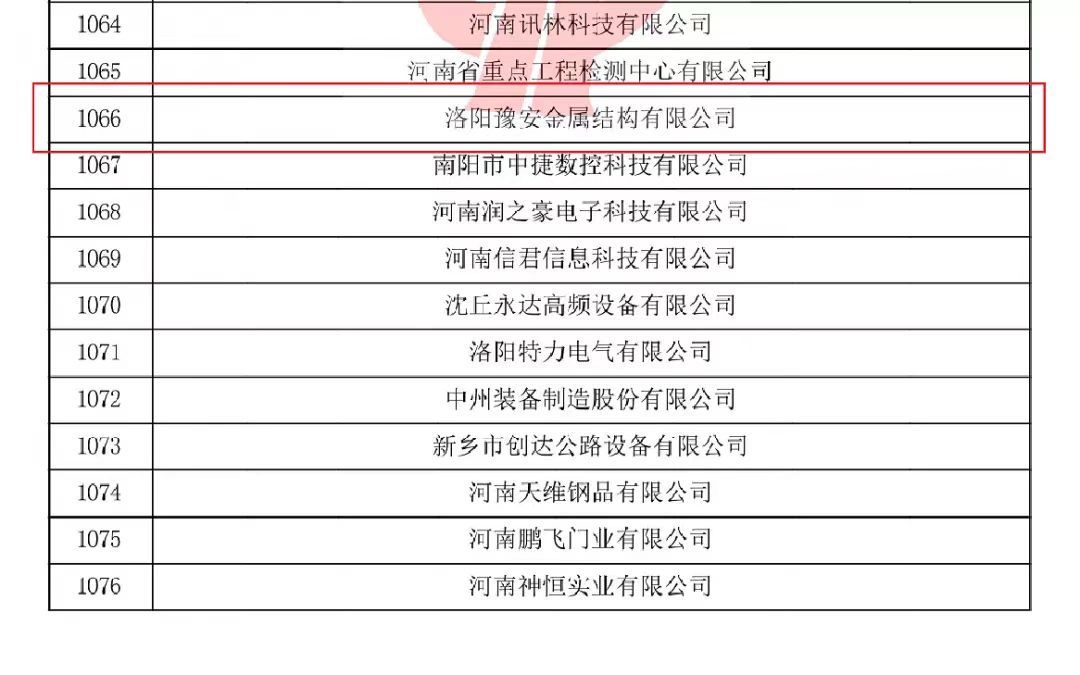 In the past three years, Luoyang Yu'an Metal Structure Co., Ltd. has closely followed the professional development of the group company, centered on the creation of specialized and differentiated products such as industrial equipment in the glass industry and steel structure bridges, actively explored new processes and new technologies, organized and carried out research and development of topics, and continued to improve independent innovation capabilities, summarize and declare nearly 50 inventions and utility model patents, and publish the "Glass Industry Steel Structure Manufacturing Enterprise Standard". In actual production, focus on increasing the transformation of patent results and gradually improve the metal structure company's products specialization degree and market competitiveness. Innovation is the soul and source of the survival and development of an enterprise. In order to encourage all employees to innovate, the Metal Structure Company issued the "Science and Technology Innovation Reward Measures" to improve the innovation incentive mechanism and stimulate the enthusiasm and enthusiasm of all employees for innovation; at the same time, it actively improved the innovation platform and established the glass industry around the industrial equipment manufacturing of the glass industry. The equipment city-level enterprise R&D center is currently applying for the Henan Province Glass Industry Energy-saving Equipment Engineering Technology R&D Center; on this basis, the metal structure company focuses on brand building and strives to build the "Yu'an" brand. It has now applied for registration of four "Yu'an trademark, two of which have passed the national intellectual property trademark certificate.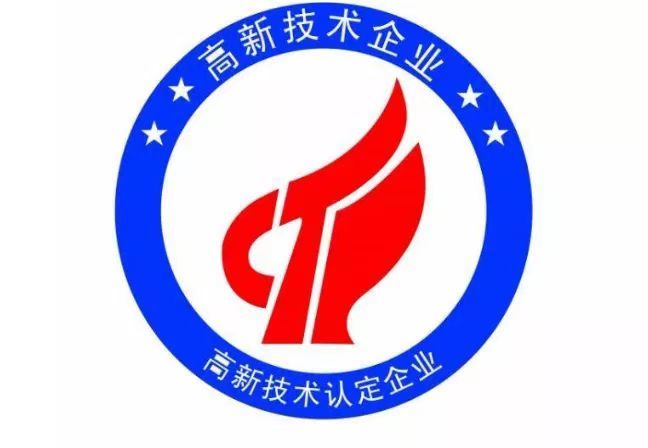 Being assessed as a national high-tech enterprise this time is not only an affirmation and recognition of the overall technical level and innovation capabilities of the metal structure company, but also an incentive and spur to us. The metal structure company will take this opportunity to focus on specialized products, further improve the level of scientific research, enhance the stamina for innovation and development, unswervingly focus on the overall development strategy of the group company, and focus on creating a technological, innovative, professional, and international high-tech enterprise!
---