Centralized procurement platform Information management system Online message
Hainan Xinyi 600t/d cold repair line A successfully ignited.
---
At 10:59 on November 10, 2021, Hainan Xinyi's 600t/d cold repair line A was successfully ignited. The technical transformation and cold repair are on-site determination of the transformation plan. The tasks are arduous, the staff is tight, and the time is short. To ensure that the project is ignited on schedule, with the full support of the company leadership, the project department leads all employees to fight the heat and prevent the epidemic. Working together and taking the initiative to work overtime, with the joint efforts of all personnel, the 600t/d cold repair line A was ignited on schedule, and the project department has also been recognized and praised by the owner.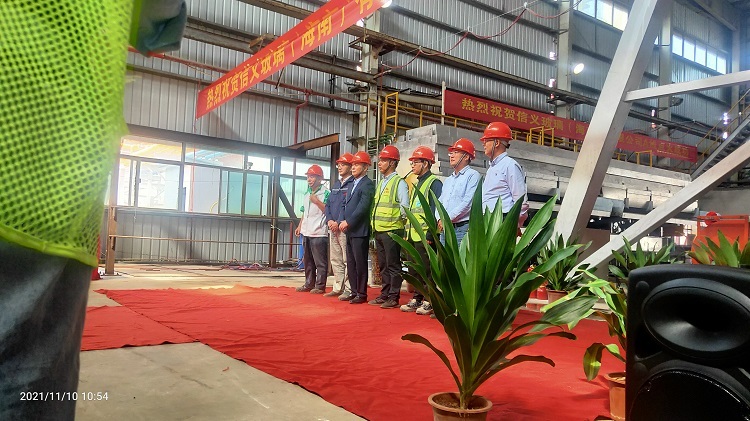 ---