Centralized procurement platform Information management system Online message
The first main structure of the second phase of the Silu Yucheng construction project officially capped.
---
On the morning of November 2, the No. 12 building of the main body of the Silu Yucheng Phase II project, which was undertaken by the Construction Engineering Department of Henan Installation, was officially capped, and the capping celebration ceremony was held at the construction site of the project. The main leaders of all participating units and the front-line workers of the project jointly participated in the topping-out ceremony.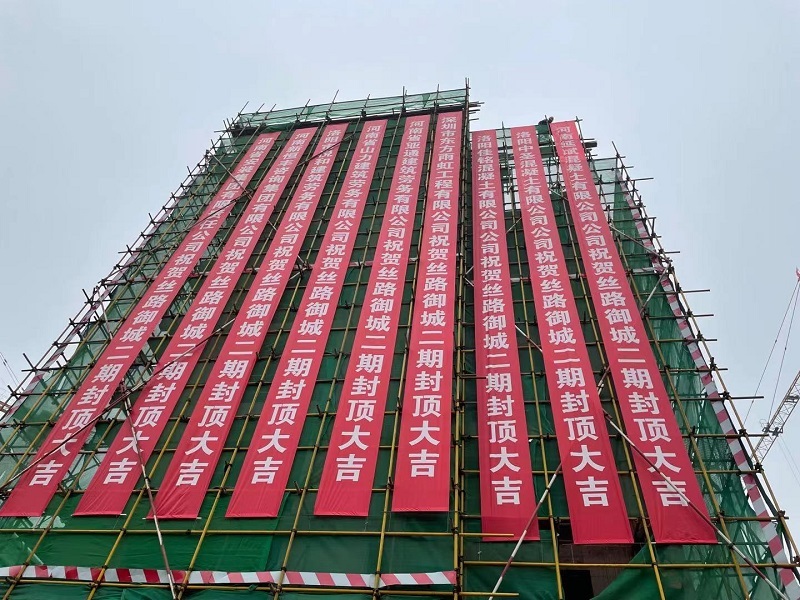 Since entering the site in March 2021, the Silu Yucheng Phase II Project Department of the Construction Engineering Department has strictly adhered to key construction schedule nodes, comprehensively controlled safety and quality, continuously updated and optimized the plan, and vigorously carried out model guidance, civilized construction. Under the correct guidance of the group company and the dedicated guidance of the business department, through the efforts of all the construction personnel, the project completed the phased construction tasks on time with quality and quantity, achieved the expected goals, and successfully completed the topping of the first main structure.
---