Centralized procurement platform Information management system Online message
The first line of Tangshan Lanxin Glass Project was successfully ignited.
---
At 11:18 am on August 8, 2021, the first-line ignition of Tangshan Lanxin's first and second-line melting furnaces and tin tank technical transformation and installation projects was successful. Zhang Kai, chairman and general manager of Tangshan Lanxin Glass Co., Ltd., and other relevant leaders attended the ignition Ceremony. The successful ignition marks the phased victory of the Tangshan Lanxin project, and the project has entered the ending stage. In the next step, all employees of the project department will continue to work hard to successfully complete the entire project, showing the demeanor of Yu'an spirit.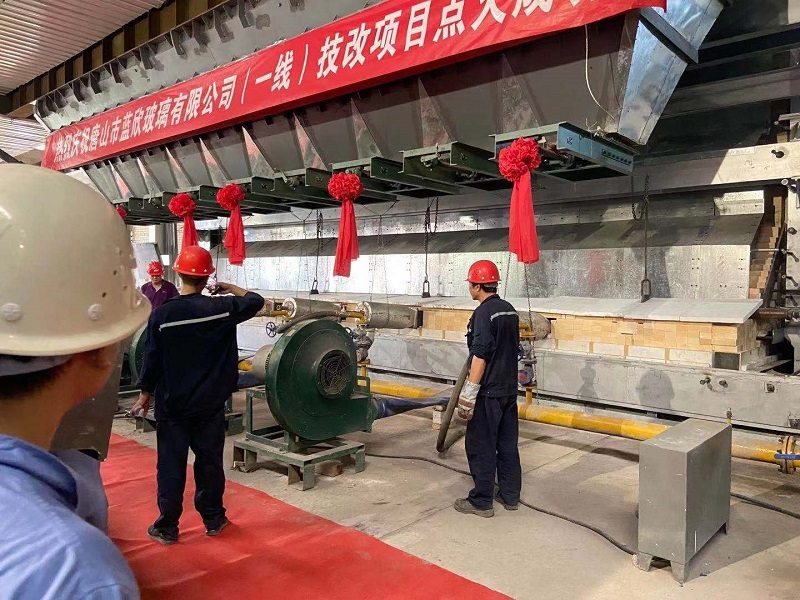 ---